CASE STUDY
App development – how lawyers helped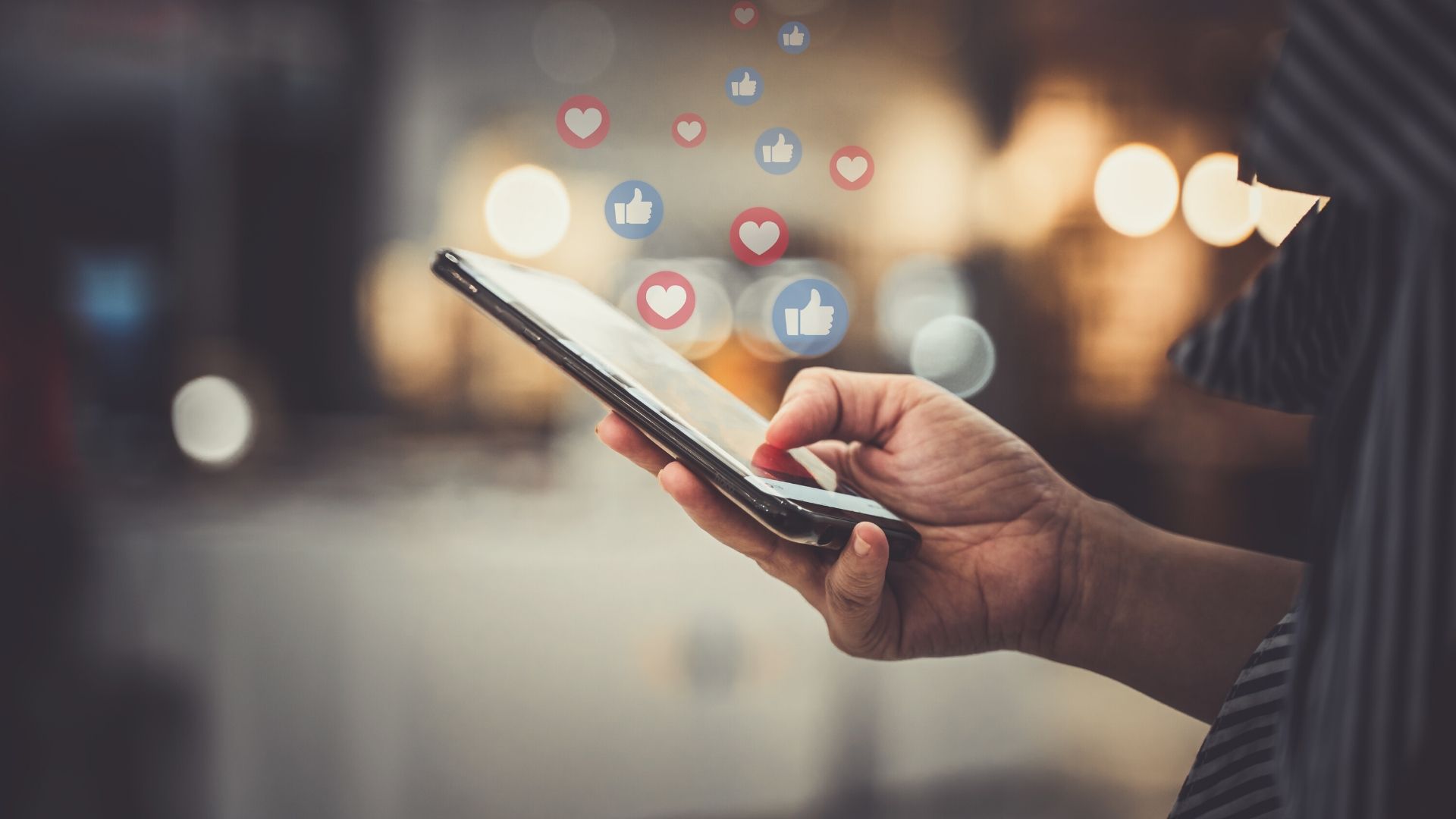 Why did you choose Gannons
What did Gannons do for you?
I approached Gannons as I was developing an app to help people find places where they could recycle different types of products locally to them.
I had an outline specification for what was needed and was in discussion with a developer who had supplied its "standard" development agreement.  The app was core to my business so I thought it worth taking the time and spending the money to find out what I was signing up to.
I am pleased I asked for a review as what was uncovered was not something the untrained eye could have spotted.  The review was a very good move as I explain below.
What legal advice did Gannons provide?
Gannons reviewed the app development agreement to see if there were any pitfalls.
The team picked out and resolved the following problem areas.  I was surprised at what looked innocuous led to potentially bad business.
Timelines/Milestones and Acceptance. The timelines and milestones were not clear and left the Developer in the driving seat rather than the other way around.  There was no provision included in the Development Agreement allowing for testing and no formal procedure for my acceptance and sign-off of the App being as per Spec.
The Developer had the right to provide a refund and walk away at any time. If I had agreed to this, I would have been left totally exposed, as I needed the App to start generating revenue asap.  With the threat of walking away, the Developer could have effectively held me to ransom.
Right to move the App development elsewhere if the Developer was not performing. As is often the case, the Development Agreement stated that no intellectual property rights in any work/deliverables passed to the client until payment was made in full.  Such a clause did not work for me.  I needed the right to pay for and get the rights to coding and any deliverables already completed if there was early termination for any reason.  Without owning what I had paid for, if I went elsewhere to get the App completed, I would have had to start from scratch and that would have delayed my opportunity to monetise the App.
Fixing problems with the App. Although there was a warranty provision saying the Developer would fix certain issues if they arose in the 12 months after completion of the work, the Development Agreement stated that this only applied if problems were notified within 7 days of them arising.  In practice, this was unworkable for me since, as with any new start up, my team and I were over stretched developing the business and I couldn't be sure this tight timeline for notifying problems could be met.
Gannons helped me set up and protect my IP business
Friends and family were helping me with the costs of development of the app and the business venture so, in return for their investment I agreed to issue them with shares in my Company.
Gannons have obviously dealt with many situations similar to mine and knew exactly what I needed.  They drew up a Shareholders' Agreement which protected the investment and protected the Company.
It would have been very disruptive if a shareholder had been able to take out his investment or sell to someone we didn't know in the early years when we most needed the funds.  The Shareholders' Agreement put a stop to that and put in breaks around how much control and influence the shareholders had.
What would you say about working with Gannons
I am pleased to say everything is going well.  It is easy working with Gannons:  they know that what a client needs is more than just identifying the problem; what a client actually needs is the solution and this is what they gave me.
More about Don't Bin It Ltd
We are a start-up tech company with an aim to make people's life's easier and do our bit make the world we live in a better and more sustainable place.
Our app provides users with the details they need for places where they can recycle different types of items locally to them. From unused clothes or homeware, to your basic plastic re-cycling, you can find where to take your unwanted items/recyclable rubbish. Simply enter your post code and the App will tell you where you can find your local recycling plant, clothes recycling bin, or charity shops which are accepting donations of items that still have life left in them.
John Deane
02074381060 | clientservices@gannons.co.uk
John solves commercial problems for SMEs and their investors. It is said that he is unbelievably practical and seasoned in finding the right solution without too much fuss. He has an established reputation in the technology, art and media industries.