Case Study
Recent licence agreement cases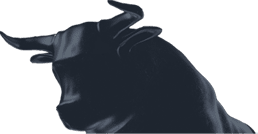 "
We work with clients as if we were part of their in-house team. 
We work with clients as if we were part of their in-house team. Find out more generally about our licence agreements services here.
Licence fees are often a major overhead for licensees and therefore licensees need to be getting value for money on terms which are flexible.  Licensors on the other hand are making their business from monetising their IP via licence agreements and want to see a revenue flow.   We understand the bottom line.
Some of our recent work involving licence agreements
We have dealt with many businesses over the years with many different commercial licence problems.  As a guide to help you decide if we could help you we have picked out a few examples of our work.
Example 1 – Retail chain licensing model
We restructured a national retail chain's licensing model under a franchise agreement. This improved brand protection and enhanced commercial exploitation opportunities. We also prepared supporting documentation to execute geographic expansion deals.
Example 2 – Licence portfolio
We manage the licensing portfolio for a commercial dry cleaning service. Our work is to protect our client's future business and problems relating to leakage and competing businesses.
Example 3 – Put option included in licence agreement
We dealt with a variation of a licence agreement to include a 'put' option. This option gave the licensor the right to assign its intellectual property to the licensee at a pre-agreed price on the expiry of the licence agreement. This type of arrangement is known as a put option because it allows the holder of the put option to force the transfer of property. The property can be any property such as intellectual property or quite often put options are created over shares. The put option provided our client with a safety net by guaranteeing a price for a fixed period. This also gave certainty to the licensee who paid a fee to the licensor for the option to buy at the pre-agreed price. A put option has to be agreed because put rights do not arise automatically by operation of any law.
Example 4 – Stopping an unwanted sub-licence
We obtained injunctive relief to prevent a licensee from sub-licencing our licensor's brand. Our client, the licensor, was concerned about brand dilution. The injunction prevented the licensee from executing its commercial agenda.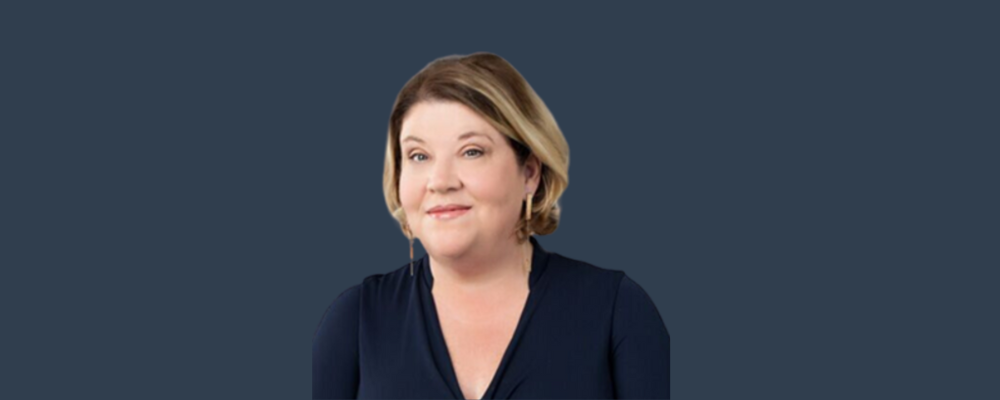 Catherine Gannon
02074381060 | catherinegannon@gannons.co.uk
Catherine is an extremely experienced solicitor, having been qualified since 2000, and deals with all types of corporate and commercial matters and advice and also tax law.
Catherine is well known for turning complex problems into solutions, priding herself on always finding a way. In her spare time she runs Gannons!