Case Study
Recent business sales completed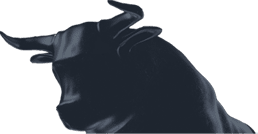 "
To help you decide if we could help, we have summarised some of recent business sale transactions we advised on.
Recent cases relating to business sales
We act for both shareholders and companies with a focus on private companies. To help you decide if we could help, we have summarised some of recent business sale transactions we advised on.
Success with effective negotiation with the added benefit of Entrepreneurs' Relief
We were successfully negotiated the mechanism to ensure that our client, a successful entrepreneur, received the price he felt was a fair reflection of the business he started. Our tax team put the appropriate structure in place to secure the entrepreneurs' relief rate of 10% CGT.
Sale of a corporate advisory boutique to a large US based professional services firm
A corporate finance advisory boutique to a large US based professional services firm. Our client's business had an enviable client list which was the rationale behind the buyer acquiring our client's company. On completion, our client proposed to set up a new corporate finance advisory firm. Initially this opposed to by the buyer. Within the body of the main transaction agreement, the buyer had inserted restrictive covenants which prohibited our client from, amongst other things, setting up a competing business.
Online learning technology sale to buy out problems
We handled the sale of an online learning technology platform to a competitor. Our involvement on this transaction initially started as a result of a business dispute between our client and the buyer. Our client developed a state-of-the-art online trading platform which the buyer believed infringed on some of its intellectual property and technology. As a result of the alleged breach on intellectual property rights, the buyer issued court proceedings against our client.
Novel outcome
Throughout the course of the dispute, the parties began to assess the alternatives to litigation and an outcome desirable to both was for one party to leave the market place. Following intensive negotiations, our client persuaded the buyer into buying the business and we assisted our client through the entire sale process, from signing a non-disclosure agreement to ensure that our client was protecting confidential information to completion of the sale.
Sale of Art dealership based in London to a global media company
The sale of certain business and assets of an art dealership based in London to a global media company looking to diversify. One asset that was being transferred was the employees of the business and this transfer of employees triggered protection under TUPE. Several of our client's employees did not wish to be transferred to the buyer. This was a potential hazard to our client. A failure to comply with TUPE can have severe financial implications for a company.
Providing guidance on TUPE
To ensure that our client kept any risk faced by the employees' unwillingness to transfer, we were able to draw on our extensive employment law knowledge to eradicate that risk by providing clear guidance on TUPE and the processes that need to be followed.
Restaurant sale to a large food business
A well known restaurant with a celebrity chef and published cookery books to a large food business. We used our intellectual property expertise to carve out the celebrity chef's intellectual property rights to ensure that the rights were retained for the chef's exploitation outside the business.
Professional services business sale to French purchaser
Professional services business to a French purchaser. Some of the key employees were to be appointed as directors on completion of the sale. Our lawyers drew on our employment expertise to advise the key employees on the terms of their directors' service agreements.
Computer software business  sold to firm of accountants
We completed the computer software business sale to a firm of accountants. Our corporate solicitors responded to the buyer's due diligence enquiries on the computer software company's information technology systems. This allowed the management team to utilise their time getting the sale across the line.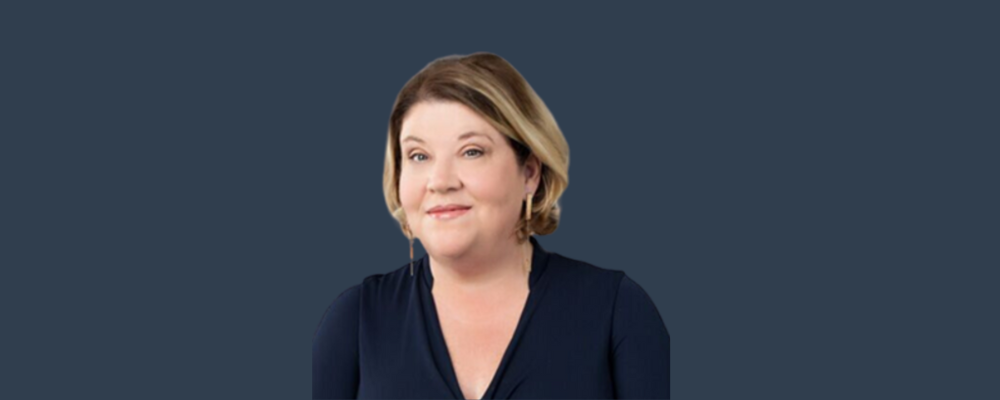 Catherine Gannon
02074381060 | catherinegannon@gannons.co.uk
Catherine is an extremely experienced solicitor, having been qualified since 2000, and deals with all types of corporate and commercial matters and advice and also tax law.
Catherine is well known for turning complex problems into solutions, priding herself on always finding a way. In her spare time she runs Gannons!