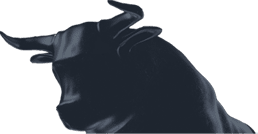 "
A break clause seems like a great option for the tenant but there are risks.
10 year leases of commercial properties are common. Tenants often want certainty to build their business is an ideal location and with ideal premises. However, 10 years is a significant commitment and things change rapidly in business. This is why it is common to have a break clause, often half way through the lease. Break clauses can be mutual i.e exercisable by either party, but it's more common to see tenant only break clauses.
A break clause seems like a great option for the tenant but there are risks. There will almost certainly be a number of clauses in the lease which outline technical and procedural steps the tenant must fully comply with, or lose the ability to break the lease. If you as a tenant think you will potentially benefit by not paying for any dilapidations, think again. The lease will generally be very slanted in favour of the Landlord, often meaning the tenant will need to pay up and argue later, or potentially lose the option to break the lease early.
We advise both landlords and tenants on legal issues or disputes with break clauses. We are experienced at negotiating, where there is a possibility to do so, in parallel with the formal steps and processes that must be complied with. Please get in touch to find out how we can help you.
Watch out for the following if you are a tenant considering exercising a break clause
Ensure you comply strictly and fully with the formalities and process – ensure that any notice required is in exactly the right format, is served at the right time and is served in a way which the lease provides. Any error or irregularity could mean the notice is invalid and you may not have a chance to rectify before time periods expire.
Full compliance with terms of lease – it is usually a pre-condition to break the lease early that the tenant is in full compliance. This will include repair obligations, meaning that you may ned to pay form estimated dilapidations, service charges and also possibly rent in advance up to the next quarter day even if the break would occur before the quarter ends. Figures would be reconciled later and money paid over to the Landlord on a without prejudice basis.
Get it in writing – If the Landlord agrees to give any leeway in terms of any technicalities or pre-conditions that apply to the break, ensure you have this in writing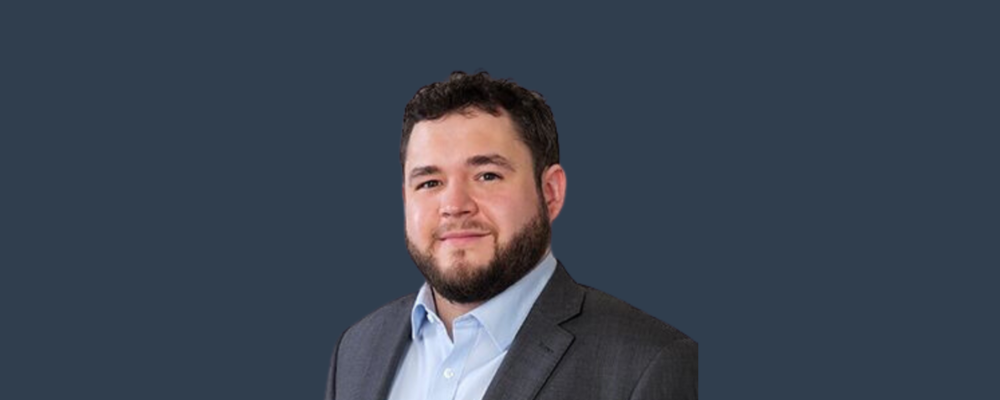 Let us take it from here
Call us on
020 7438 1060
or complete the form and one of our team will be in touch.