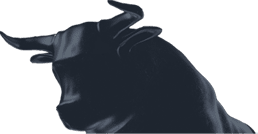 "
It is not unusual, with a long lease and premises which are bigger than a small shop, for dilapidations claims to run well into the tens of thousands of pounds and often hundreds of thousands of pounds.
What are dilapidations?
Dilapidations is the legal term used to refer to the situation in which a tenant has failed to partially or fully comply with repair covenants in a commercial lease. In some cases there will clearly be a defect in the premises but in many cases the term dilapidation is somewhat misleading. This is especially the case with more decorative parts of premises such as carpets and fittings.
Whether some items can be legitimately included or are vastly overstated in terms of cost in a dilapidations schedule and potential claim, at the end of the lease, will depend on the terms of the repair covenants in the lease. Tenants are particularly exposed if they agreed to covenants to "put and keep" the premises in repair.
Dilapidations claims
Generally speaking, when a lease ends, whether by expiry, early break clause being exercised (dilapidations issues may also be important if a lease is surrendered, as part of negotiations) a Landlord will serve a schedule of dilapidations. This may be made up of claims based on :-
Repairs that are needed
Where the premises need redecoration
Where the tenant is required to reinstate the premises to the position at the outset of the lease where alterations have taken place to the premises
An overall obligation to yield up the premises to the Landlord in satisfactory condition according to the lease.
The Schedule of dilapidations
Before a Landlord can proceed with a legal claim for dilapidations, a formal and detailed schedule of claimed dilapidations and associated likely costs must be served on the tenant. This will typically happen in the last year of the lease. Tenants will be well advised to obtain expert advice from a surveyor and likely lawyers at this point and to then prepare a counter schedule.
Generally speaking, for aspects of the Landlord's schedule where it is agreed that works are needed, it is in the tenant's interests to get the work done. This is because it is common for amounts claimed in the Landlord's schedule to be inflated in amount if the Landlord's representatives were to do the work.
Further problems arise for tenants where a dispute over necessary works continues after the lease ends. The Landlord's claim may then include potentially significant amounts for loss of rent and/or other losses.
Particularly problematic areas
Aside from reinstatement costs, which can be very expensive where a tenant has altered the premises, there are some classic areas where tenants can be caught out and face very expensive claims. Some of the most expensive and problematic areas relate to Mechanical and Electrical (M & E) installations. These generally include air conditioning, electrics generally and any lift in the building. These items will generally need attention on an ongoing basis and possible full replacement, so can be extremely expensive if there is a claim that the tenant has not kept up with maintenance and new replacements are claimed by the Landlord.
Where claims go to court – what is the Dilapidations Protocol?
The Protocol is a form of specialist pre-court action list of requirements which aims to ensure that areas of dispute between the parties are clear before court proceedings can be started. This also facilitates potential settlement negotiations.
Full details of the pre-action protocol can be found here.
Expert evidence
In almost all dilapidations disputes, expert evidence will be crucial. Expert surveyors do not come cheap and this will also need to be factored into both parties considerations.
Risks for Landlords
As with any type of legal claim, there is no certainty of winning legally, and perhaps even more importantly, if your claim succeeds, you may not recover damages awarded or legal costs. Landlords should carefully analyse the ability of any tenant business to pay for dilapidations. If the tenant may be an insolvent company and you have no directors personal guarantee in place, this should be factored into your negotiating position.
There can also be advantages to reaching a settlement early for landlords, especially in a flat or diminishing market for commercial lettings. Resolving dilapidations early means you will be able tom concentrate on finding the right new tenants as soon as possible if you are planning to re-let the premises.
Legal remedies in dilapidations claims
Damages – the primary option for Landlords.
Forfeiture or peaceable re-entry : should always be very carefully considered as the Landlord would need to be on solid ground legally and to have a strong reason to need to regain possession, especially if the lease is due to expire soon anyway. There will need to be an express right of forfeiture in the lease.
Specific Performance – seeking an order that the tenant must carry oit works. Rarely utilised in practice for dilapidations claims.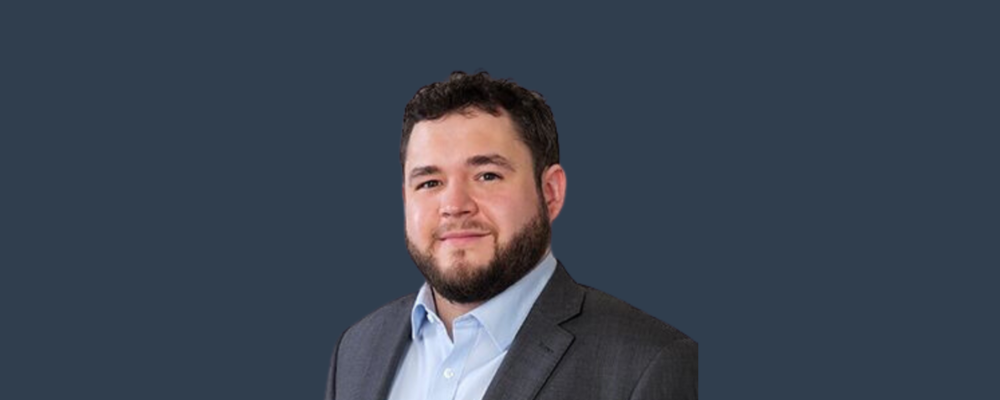 Let us take it from here
Call us on
020 7438 1060
or complete the form and one of our team will be in touch.