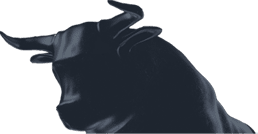 "
We are experienced in advising on the legal aspects of social media accounts, whether connected with a business sale or generally. Please get in touch
Find out more about our experience in technology, IP and IT legal issues, opportunities and problems.
Technology lawyers
When buying or selling a company, transferring valuable social media accounts to new owners is difficult.  Yet, social media accounts are now valuable assets.  Value and account for these assets when buying or selling a company.
Today, businesses communicate with vast audiences through social media, e.g.
Coca-Cola: over 72 million Facebook "likes",
MTV: over eight million Twitter followers;
Topshop: over 1.3 million Instagram followers.
However, when buying or selling a business with a significant social media presence, carefully navigate the transfer of social media accounts. Social media platforms terms and conditions may restrict a seller's ability to transfer their social media accounts.
When a user creates an account, usually the platform grants the user a licence to use that account according to certain terms and conditions. If the user breaches any term or condition, then the platform can suspend or terminate the account.  This often damages a business social media presence, since long, inactive periods reduce consumer appeal and interest.
Ownership of social media accounts
Each social media platform is different. Typically, there are two categories of rights:
Intellectual property rights – there are issues around the intellectual property rights in any proprietary content displayed or communicated via the social networking page or profile. Examples include photos, text, brand names, music and videos.
Access and administrative control – there are also issues around the contractual rights to access, control and administer a particular account or page, under a particular username. Many buyers believe the risk of enforcement by the relevant social media platform is low.  Often buyer's competitors ability to report violations is a greater concern.
Legal transfer of social media accounts to business buyer
Some social media platforms require 3rd parties to obtain their consent, before the platform:
Discloses a password; or
Re-assigns a social networking account.
However, buyers find that a platforms' is consent difficult to obtain.  This is partly due to the size of popular social media platforms, and their propensity for automated systems. Hence the likelihood of obtaining consent is low.
Thus buyers require appropriate contractual clauses to manage this issue and avoid a breach of contract terms. A business buyer should, as a minimum insist on :-
Undertakings to assist in assigning the account – a buyer should obtain undertakings, i.e. promises, that the seller will assist in assigning the social media accounts.  Thus the seller is obliged to take positive steps to obtain consent, e.g. contact the social media platform though a help page or contact address.Unfortunately, social media platforms may not respond to such requests. It the social media account is valuable, then perhaps, as a condition of completion, the seller should obtain consent.
Seller stops using the account – at a minimum, the buyer should obtain the seller's undertaking to stop using the social media account. In addition, the seller should not object to the buyer creating their own account under the same or similar name.Clearly, the buyer loses the seller's existing followers. The buyers starts-over with zero followers. However, at least the buyer stops the seller using the account.
We can help
Social media accounts can be an valuable asset. The value should be quantified. This value should be taken into account in all sales, purchases or joint venture agreements.
In practice, it is difficult to transfer legal title in these accounts. Thus the buyer must obtain the sellers agreement that the seller will co-operate and achieve a successful transfer.
We are experienced in advising on the legal aspects of social media accounts, whether connected with a business sale or generally. Please get in touch.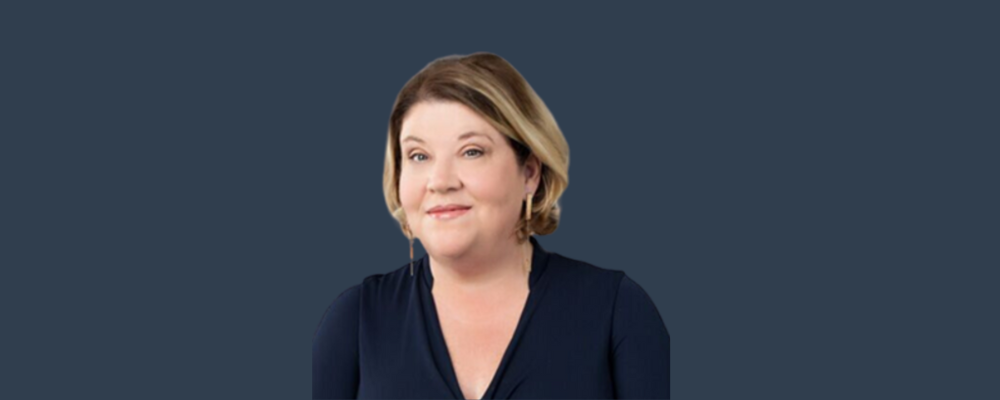 Catherine Gannon
02074381060 | catherinegannon@gannons.co.uk
Catherine is an extremely experienced solicitor, having been qualified since 2000, and deals with all types of corporate and commercial matters and advice and also tax law.
Catherine is well known for turning complex problems into solutions, priding herself on always finding a way. In her spare time she runs Gannons!
Let us take it from here
Call us on
020 7438 1060
or complete the form and one of our team will be in touch.