"
Successfully making a claim in the courts is high risk and expensive.
There are a wide range of disputes which can arise over wills, estate administration and probate. These can include concerns about the validity of a will, disputes between beneficiaries, claims where a family member has been excluded from the will, concerns about decisions made by trustees where a will includes a trust, or disputes with executors of the will. Collectively, all of these types of disputes are generally described as contentious probate, contested wills, probate or inheritance disputes.
Contested wills or probate is a complex area. Successfully making a claim in the courts is high risk and expensive. As with all disputes that typically involve family members, emotions can run high. Experienced legal advice and a cool head are recommended. Please do get in contact to discuss your situation, to get an initial steer and to find out how we can help and possible costs.
Inheritance disputes we deal with
Some of the most common forms of disputes and advice we give relating to concerns about probate include :-
Applying for or seeking to remove caveats.
Issues with executors – advising on the prospects for removing an executor.
Asset valuations – where beneficiaries are concerned about how assets have been valued and the potential impact on IHT.
Will trust disputes – where beneficiaries may seek to challenge the decisions or approach made by trustees.
Alleged negligence or mismanagement by executors.
Mental capacity – Claims that the deceased did not have metal capacity to make the will, that they were subjected to undue influence or that the will has been superceded or is in some other way invalid.
Letter of wishes – Issues and disputes around a letter of wishes left by the deceased or alleged conversations in which the deceased is claimed to have made wishes known which contradict the
Claims under the Inheritance (Provision for Family and Dependants) Act 1975 – where family members have been excluded from the wills.
Professional negligence claims – if executors or trustees are appointed in their capacity as professionals, such as lawyers or accountants.
Dealays – advising beneficiaries in relation to significant delays in the administration of the estate.
How to remove an executor
To remove an executor requires a court order. The grounds for applying and evidence needed focus on 1 or more of :-
Some form of wrongdoing, generally including dishonesty by the executor
Allegations of a conflict of interest such as where the executor is also a beneficiary
Incompetence
In deciding whether an executor should be removed the court will generally look at any reasons the executor was chosen, whether a suitable replacement is available, the possible risk to beneficiaries if the executor is not removed and the general level of co-operation shown by the executor towards beneficiaries so far i.e has the executor refused to provide information.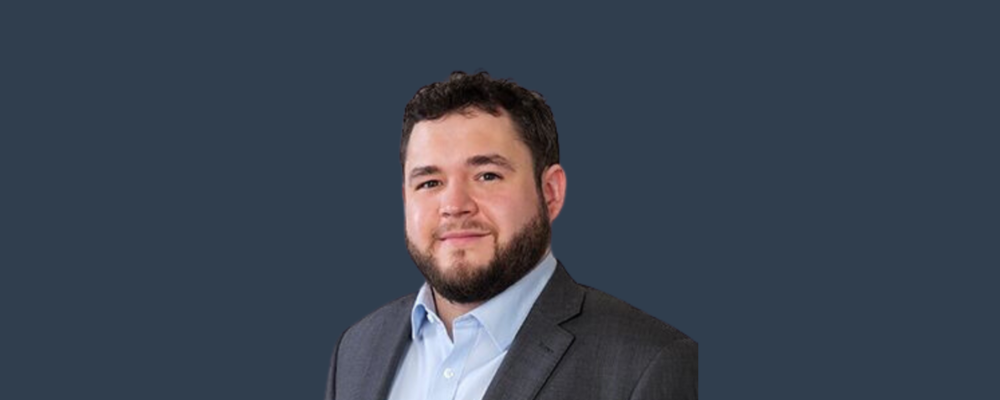 Let us take it from here
Call us on
020 7438 1060
or complete the form and one of our team will be in touch.