Service Contracts
Our solicitors draft, review and advise on all types of service based agreements.
Solicitors for service contracts

When buying services there is more to think about than just the cost. Our lawyers work with you to iron out wrinkles and provide the eye of experience.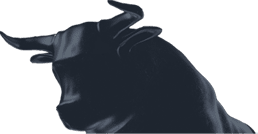 "
We have dealt with many service agreements over the years and will deliver all that experience to you. It is a false economy to sign up to contracts not fully knowing what you could be getting into.
Almost every business will have a variety of service agreements, whether supplying services or buying in services.
In deciding how important it is to seek legal advice, drafting or a review of a service contract, the starting point is to ask how valuable is the contract, consider the other party (are they a much bigger organisation than yours or smaller) and what are the risks?
Contracts for services vary widely between short form, apparently standardised order forms and terms and conditions to very lengthy documents with numerous schedules, dealing with things such as service levels and credits, data processing agreements, events of default, change control, limitations and exclusions of liability and other key issues.
Service contracts we draft, review and advise on
As specialist commercial lawyers we deal with service and supply agreements and service level agreements every day. Our experience, approach and flexible business model means we offer assurance and value when compared to much bigger City law firms. Our experience includes :-
Consulting Agreements.
Hospitality and Events Services Agreements.
IT Services Agreements – SLAs and GDPR compliance.
Professional Services terms and conditions.
Distributor agreements including sole or exclusive distributor agreements, territory based agreements or international agreements.
Publishing services contracts.
Managed Services contracts and Management contracts – including property management.
Web design, marketing and advertising services contracts. Data security and GDPR compliance are likely to be issues.
Affiliate agreements.
Commission based agreements.
Agency, distribution and manufacturing agreements.
Freight and logistics services contracts.
Key terms in contracts for services
Where a service is critical for your business and may be long term you need to have assurances about performance – perhaps with a service level agreement (SLA) and/or service credits (deductions from fees for poor performance) – and ultimately the right to terminate and replace a service provider who is not up to standard.
There are few generic contract templates that will cover your businesses needs because they need to fit your specific requirements and needs. Usually even if the business or a supplier has a standard, even an industry standard document, there will need to be some negotiation to make it fit the specific needs.
Important issues to consider will include :-
Scope – clarity as to exactly what the service provider is committing to do.
Performance – when, where and by who services will be provided.
Confidentiality
Charges – flat rates, hourly rates and additional charges are common variables together with requirements to evidence time spent.
Insurance – where the supplier is contractually obliged to have certain insurance policies. This is often an important safeguard for the client/customer.
IP – ensuring that the supplier agrees that any IP created as part of the services is legally owned by the client and commitment to fully comply with GDPR and Data Protection law.
Sub-contracting permitted? – with many service agreements the service provider may be an individual chosen for his or her experience and expertise. So, a sub-contractor would not be acceptable in that scenario. With other types of service agreements, sub-contracting is more common, but if allowed, should the customers prior consent be required or a veto included?
Indemnity – with indemnities the supplier will agree to be automatically legally liable in certain scenarios. Suppliers should be very wary of these clauses and look to negotiate on them if the client will not agree to remove completely.
Dispute Resolution and events of default – with many service contracts there is an ongoing and often key relationship so it may not be in the customers interests to terminate the contract even if there is a right to do so. Clarity on which aspects of performance or non-performance give rise to which legal consequences and options is very important.
Data protection in services agreements
Remember that personal data and data security are increasingly more important and sensitive issues. You need to be sure that the supplier and any permitted sub-contractors will keep your data safe – and if they fail to do so, it is you as data controller who are likely to suffer – not only in terms of damage to reputation but potentially fines from the ICO.
Contract for Services or Service Level Agreement?
We often find that clients are confused about this issue.
The best way to think about it is that service level agreements (SLA's) are often schedules to Services Agreements. SLA's, tend to be used for high value/importance, long term contracts where a lot of detail is needed about precise aspects of services, deliverables, consequences of non-compliance.
Think of it as a sort of ongoing score card – is the service provider doing well enough over time based on various specified criteria? If not, what happens – are they paid less, if they fail to satisfy certain levels over a period are the breaches persistent enough to warrant termination? If so, what are the obligations on the outgoing service provider to help with a smooth transition to a new service provider?
We have dealt with many service agreements over the years and will deliver all that experience to you. It is a false economy to sign up to contracts not fully knowing what you could be getting into. We work closely with our clients acting where needed almost as a dedicated in-house lawyer.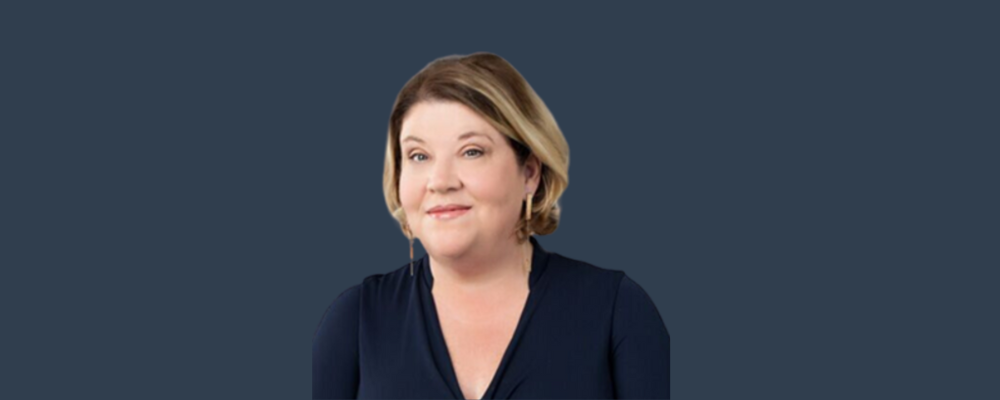 Catherine Gannon
02074381060
| catherinegannon@gannons.co.uk
Catherine is an extremely experienced solicitor, having been qualified since 2000, and deals with all types of corporate and commercial matters and advice and also tax law.
Catherine is well known for turning complex problems into solutions, priding herself on always finding a way. In her spare time she runs Gannons!