Distribution Agreements
We advise manufacturers and distributors on distribution agreements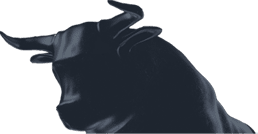 "
Discover the main advantages and disadvantages of a distributor relationship and what to include in any agreement.
We draft, advise on and review distribution agreements. Our highly practical approach but with a keen eye on detail results in clients getting the protection needed at a realistic cost.
What is a distribution agreement?
Distribution  agreements are common and are entered into between manufacturers of goods with businesses or individuals who are well placed to sell those goods. They are attractive to manufacturers because :-
Costs of setting up or relying only on an in-house sales teams are reduced.
Significantly less legal and commercial risks than with appointing an agent.
Where goods are sold internationally a local distributor will generally have far better local knowledge and local connections to maximise sales.
Potential drawbacks for manufacturers 
These include :-
The distributor will almost certainly insist on a discount when buying the goods.
Less control for the manufacturer than would normally be the case if a business agent were appointed.
The distributor may try to insist on have exclusivity selling the goods by country or region.
With a single distributor in a significant sized location, a lot of money may be involved, so there are potentially significant  risks associated with possible default by, or insolvency of, the distributor.
The difficulty in monitoring the activity of the distributor and ensuring that the distributor does not create any legal or financial risks for the manufacturer.
Key clauses in a distributor contract
Payment and minimum orders – How will orders be placed and when will payment be due? It is common for there to be requirements for minimum order levels and over a period of time cumulatively.
Warranties and indemnities – may relate to activities of the distributor being in compliance with any local laws and regulations when marketing and/or selling the goods.
Limitations and record keeping – clauses requiring the distributor to comply with restrictions on where and how they may sell the goods and keeping appropriate records which the manufacturer may require reasonable access to.
Title to goods and risk – when does risk pass in the goods, when does legal title pass and who is responsible for insuring the goods?
Sales and marketing activities – may include agreed and minimum requirements that the distributor must comply with but will also generally set out clearly what is permitted and not permitted by the manufacturer.
Returns – what is the policy on returning defective goods and the practical method for return?
Non-compete – the distributor will almost certainly gain access to company know how and will gain insights from selling the goods so the manufacturer will want to prohibit competition by the distributor.
Unsold stock – will the manufacturer agree to the return of any unsold stock and if so, on what terms?
Events of default and termination – is the contract for a fixed period and what actions or inactions will constitute breaches giving the other party the right to terminate?
Solicitors for distributor agreements
If you need a lawyer to draft or advise on a  distribution agreement, whether UK based or internationally, please do get in contact.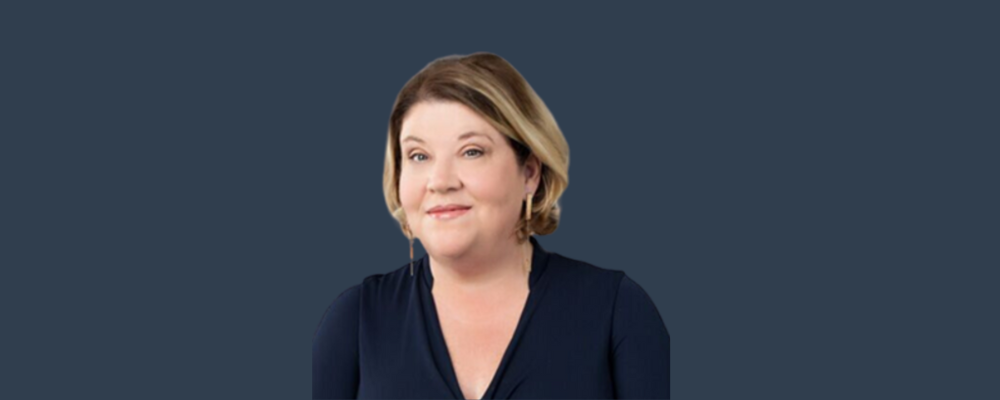 Catherine Gannon
02074381060
| catherinegannon@gannons.co.uk
Catherine is an extremely experienced solicitor, having been qualified since 2000, and deals with all types of corporate and commercial matters and advice and also tax law.
Catherine is well known for turning complex problems into solutions, priding herself on always finding a way. In her spare time she runs Gannons!