Collaboration Agreements
Specialist commercial lawyers for business collaborations. We ensure you have the best structure, in commercial and tax terms and the right contract.
Collaboration Agreement Solicitors

Our approach is practical, experienced and cost-effective.
Our lawyers advise on the best structure and the right form of contract for a business collaboration, whether it's a joint venture, collaboration project or a more fluid arrangement where businesses generally agree to work together on a fairly informal basis.
We consider the commercial and tax aspects and ensure the contract and documents protect you and put you in the most advantageous position. Please do get in contact.
What is a collaboration agreement?
In simple terms a collaboration contract establishes the formal legal and commercial relationship between 2 businesses who have decided to work together on a project for joint benefit. The arrangement can be fairly fluid or involve a full joint venture and anything in between.
As with many forms of commercial agreements, much will depend on the overall objective of the collaboration, respective size of the organisations, what they can bring to the project, finances, intellectual property, negotiating position strength and who will contribute what. How the collaboration will be structured is also typically key.
A common form of collaboration agreement is a joint venture agreement which typically involves setting up a new company owned by the collaborators. However, a Joint Venture is by no means the only form of business collaboration.
From a legal viewpoint, the first step in advising clients is to assess what is the right structure. Sometimes, it's better for the parties to just enter into a collaboration agreement between their existing companies. In other cases, it may be better to set up a new joint venture company with the parties being shareholders in the new business.
Intellectual Property Collaboration
An increasingly common type of business collaboration is in the IP/IT sector.
If the intention is to sell the intellectual property or any specific assets created by the collaboration, a separate company will often make this easier. Liabilities created within the collaboration company can be ringfenced and protected from the creditors of a contributor.
How the shares within the company will be managed and dealt with is often set out in a shareholders agreement. This sits alongside the collaboration agreement. The shareholders' agreement governs the relationship between the collaborators, whereas the collaboration agreement governs their relationship with the project.
Risks if there is no collaboration agreement
With a completely informal collaboration i.e no agreement, each party would be entitled to an equal share in the works created through the project and the intellectual property rights subsisting in them. This means that each party may use them without the consent of, and without accounting to, the other party.
Key clauses in collaboration agreements
If the collaboration involves significant investment of time and resource by either or both parties as opposed to a looser arrangement to work together for mutual benefit, key issues are likely to include :
defining and detailing the collaboration project objectives – what is the overall objective of the collaboration, does it have a defined end and the contributions required of each business in terms of time to be spent, allocation of staff and day to day management and/or reporting?
protecting Intellectual Property – any form of collaboration contract is likely to also incorporate non-disclosure clauses.
financial contributions – whether at the beginning or on an ongoing basis.
decision making and control – similar considerations generally apply as with shareholder agreements but may also set out the mechanism for strategy, marketing and pricing for the collaboration project.
ongoing reporting and project management
non-competition – ensuring that neither of the collaborating parties act in a way which undermines or damages the success of the collaboration project, perhaps even after the collaboration comes to an end.
non-solicitation – members of staff from each of the parties are likely to be working closely together,  which may create risks down the line that 1 of the parties might seek to poach staff from the other.
dispute resolution mechanism
termination and events of breach – important clauses in any type of contract.
exit – is there an agreed target which would trigger the collaboration concluding? Can either party exit unilaterally? Is there an intended plan, if the collaboration is a joint venture, to sell the joint venture business?
Each situation is different. The above are just a small number of examples. If you need a collaboration agreement drafted or reviewed or need advice on the best structure for a business collaboration, our lawyers are experienced in this area.
Please do get in contact.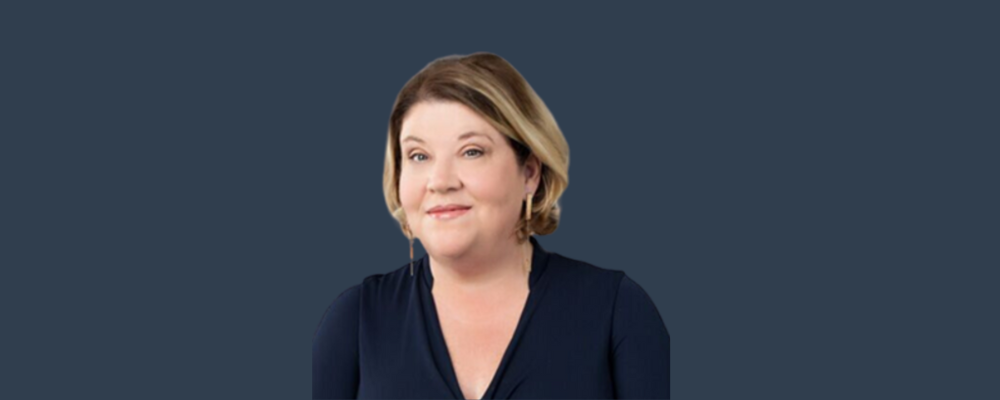 Catherine Gannon
02074381060
| catherinegannon@gannons.co.uk
Catherine is an extremely experienced solicitor, having been qualified since 2000, and deals with all types of corporate and commercial matters and advice and also tax law.
Catherine is well known for turning complex problems into solutions, priding herself on always finding a way. In her spare time she runs Gannons!