Joint Venture Agreement
Our job is to ensure the Joint Venture Agreement fits the rewards with the risk, investment and commitment involved.

"
We recently needed lawyers to prepare a joint venture agreement to develop a new online platform. Gannons did the legal work. They were very commercial and sensible and we enjoyed working with them.
Client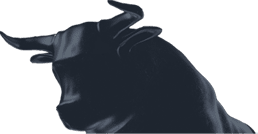 "
There are a variety of possibilities for you to consider. The structure most appropriate for any particular joint venture agreement will be dependent upon the parties, their respective objectives and roles.

What differentiates the lawyers you should be looking to use?
Joint ventures remain popular as vehicles for collaboration and expansion because they provide a way to share expertise and resources, ringfence and share risk and often provide new opportunities such as access to new markets, geographical or otherwise.
We are highly experienced in all aspects and types of joint ventures and our services are highly commercial and cost effective. If you need solicitors for legal advice on the advantages and disadvantages, legal, commercial or tax, or need a joint venture agreement drafted or reviewed, please get in touch with us.
The structure most appropriate for any particular joint venture agreement will be dependent upon the parties, their respective objectives and roles.
The most typical joint venture structures are :-
Special Purpose Vehicle – a company specially created for the joint venture. Often known as a special purpose vehicle ("SPV") company and the most common structure.  We find SPVs can work well for commercial transactions involving commercial property;
Partnership or limited liability partnership (LLP); or
Collaboration Agreement – which generally does not involve the creation of a new vehicle.
Key considerations in a Joint Venture Agreement
Where a new limited company is set up for the Joint Venture, typical issues to consider include :-
IP – who will own the technology and other intellectual property?
Duration – Is the joint venture to be of fixed term or indefinite duration? If fixed term, is there an overall exit strategy?
Termination – can a shareholder terminate the joint venture early (e.g. on material breach, insolvency, change of control)?
Sale of interest in JV company – Is a shareholder permitted to exit by transferring it's shares? If so will the other party have the right to first refusal?
Veto rights – will the JV parties have specific veto rights on transfers to third parties or actions of the other party?
Drag and/or tag along rights – on a transfer of 1 of the Joint Venture party's shares, if permitted, is the transferor to be given drag along rights? If a multi-party joint venture, are the other shareholders to be given tag along rights if a major shareholder wishes to exit?
Equity – how will the equity in the joint venture company be held between the parties? Is it appropriate to issue each party to the joint venture agreement with a separate class of shares so that the parties can have differing rights to voting, income and equity?
Cash contributions – how much money each party will contribute, when and how?
Capital distribution – how will capital distributions on the sale or breaking up of the joint venture be dealt with?
Dispute Resolution – if there is a dispute under the joint venture agreement how will this be dealt with?
Control and powers – who has the power to appoint directors and control the board under the joint venture agreement?
Jurisdiction – Where will the joint venture company be incorporated?
Regulation – does the joint venture proposed business require any consents, licences or approvals?
Restrictive covenants and non-competition – to what extent can shareholders in the joint venture compete with the joint venture company?
Employees – will the joint venture company employ staff who are currently  employees of the parties? If so, will there be a requirement to consult with employees under TUPE?
Data Protection – where the joint venture involves the sharing of data have consents been obtained and who is the data controller.
Tax – is there tax payable on assets transferred to or acquired by the joint venture.  How will the profits be extracted from the joint venture?  The tax issues can be complicated often involving consideration of capital gains tax, corporation tax, personal tax and stamp duty.
IP Joint Ventures
Many intellectual property joint ventures are formed for the purposes of creating or developing software. You need to set out clear terms on what happens to existing software and intellectual property shared with the joint venture as part of the collaboration. Following on from that is consideration about how new software, technology and intellectual property created by the joint venture will be owned.
Unfortunately, ownership of intellectual property can be a common area of dispute. To avoid disputes, you should set out the position at the start of the joint venture.
Joint venture exit terms
The exit strategy is a very important consideration in any joint venture agreement. In practice, details on how an exit will happen and how the parties will be paid needs to be reflected in the joint venture agreement and in the articles and shareholder agreement since it overlaps between the scope of the joint venture and the share capital of the joint venture.
Similar considerations are required if the joint venture vehicle is an limited liability partnership  or a common law partnership.
Recent work on joint ventures
A few of the recent joint venture related instructions we have dealt with include :-
Get in touch for a discussion or quote with our expert joint venture agreement solicitors.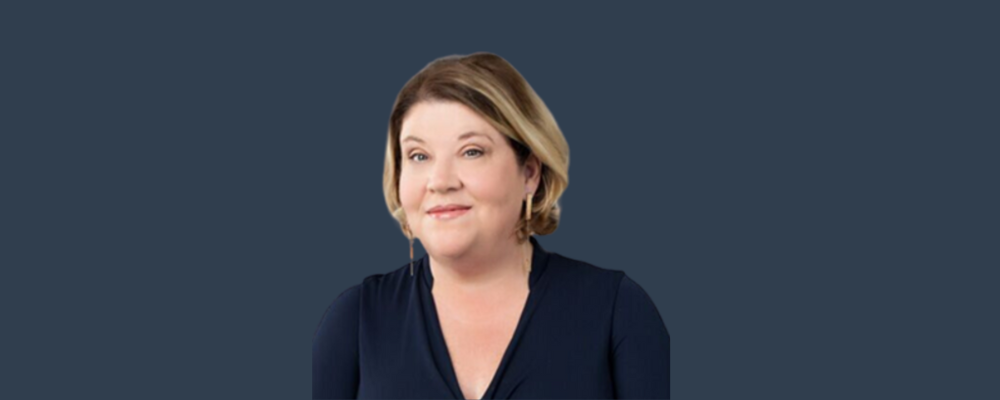 Catherine Gannon
02074381060
| catherinegannon@gannons.co.uk
Having advised on hundreds of joint ventures, Catherine offers far more than the ability to draft or review a joint venture contract. Her experience and commercial mindset benefit clients.