Business Disputes
Given what's at stake, choosing the right experienced, strategic and practical dispute resolution lawyer is key.
Commercial litigation solicitors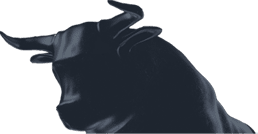 "
Our specialist commercial litigation solicitors dealt with over 140 commercial disputes last year.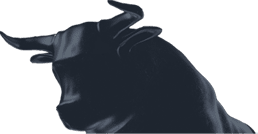 "
Please get in touch for an initial review on prospects of success. We provide fee estimates for each stage.

Find out more about Alex Kleanthous.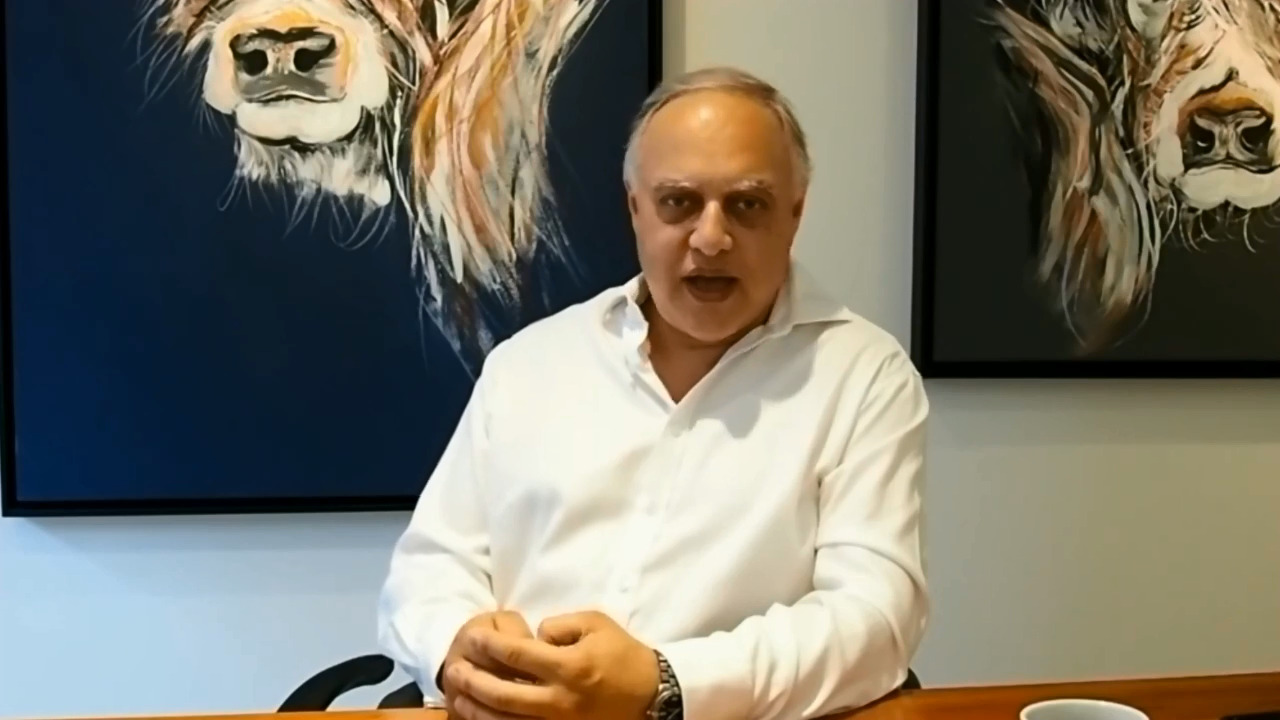 We identify the strengths and weaknesses of your position in your commercial dispute enabling you to plan the right strategy. Our lawyers always look for a negotiated out of court resolution that is in your best interests but we do obtain results through court proceedings where necessary.
Please get in touch for an initial review on prospects of success. We provide fee estimates for each stage of a business dispute..
Solicitors to resolve business disputes
We have specialist commercial litigation solicitors with a proven track record in dispute resolution, including :-
Contract disputes and breach of contract claims;
Debt recovery and insolvency;
Trademark, copyright and patent claims;
Breach of warranty and misrepresentation claims;
Corporate disputes including disputes relating to business purchases, Management Buy Outs or Buy Ins or earn outs;
Joint venture disputes;
Commercial litigation strategy
A good dispute resolution strategy will take into account not just the law and the evidence but many other factors.  The basics are:
Strength of the evidence;
Likely legal costs if you win or lose;
Tactics and timing – in most cases there will be a strategic opportunity to reach a settlement. Understanding when that time is and having the right negotiation strategy and experience are crucial;
Can the case be settled?
Go to court or Alternative Dispute Resolution? 
Usually, you will be best served to agree a commercial settlement with the opponent and Alternative Dispute Resolution such as mediation or arbitration are a useful tool to encourage an out of court settlement.
Before deciding to sue, you will need in many cases to check underlying contracts which may include clauses requiring some form of Alternative Dispute Resolution (ADR) or mediation. The UK courts also in many situations require parties to try dispute resolution before formal court litigation.
Tactics, timing and intelligent use of court and/or other dispute resolution processes generally not only save on costs but also bring finality to the dispute. Settlement can be reached at any time before or during the court litigation process.
A good commercial litigation solicitor works to create the right conditions to encourage the opponent to want to settle.
Get in touch to discuss your commercial dispute and to find out more about our experience, approach and how our commercial litigation solicitors can help.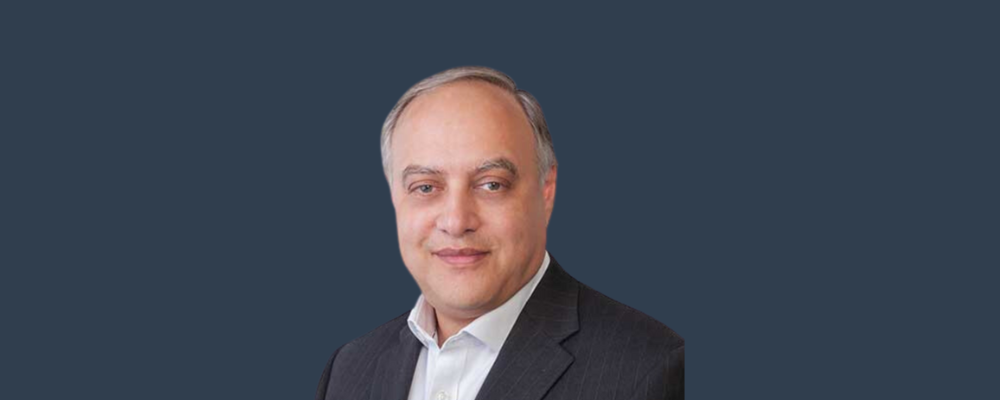 Alex Kleanthous
02074381060
| alexkleanthous@gannons.co.uk
Alex has been qualified since 1989. Instructing Alex means you get the benefit of over 30 years of his legal knowledge and tactical experience in dealing with business disputes.
Check Alex's practising details here.
See Alex on LinkedIn here.