Contract dispute solicitors

"
After analysing your objectives, we then advise whether these are realistic based on the terms of the contract, contract law and the facts.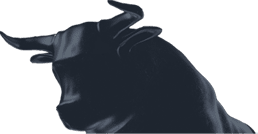 "
Breach of contract claims are extremely common and unfortunately, so are expensive mistakes in dealing with them. Please do contact us if you need legal advice on whether you have a valid breach of contract claim.
We are highly experienced in advising on contract disputes and claims. These typically include commercial and tactical considerations as well as assessing the type of breach, the contractual rights associated, remedies and risks.
We are always happy to provide a scope and an estimate so you know where you stand.
First steps after a contract breach
The starting point is always to assess whether there is a valid contract, whether the terms, whether express or implied, have been breached, and then to consider carefully the next steps.
It is essential to establish your objectives. Are you seeking to terminate the contract based on repudiatory breach? Or perhaps you want to take action to claim damages for the breach of contract or to force the other party to perform the contract as agreed?
How to deal with a contract dispute
At the earliest possible stage it is important to carefully consider :-
What type of breach has occurred? What does the contract say, if anything about the consequences of a breach of this type?
If the written contract has been breached, could the other party still claim you have somehow agreed to vary the written terms or acted in a way inconsistent with the legal right to take action?
Do you have the right to terminate the contract?
What are the available remedies? – these may include termination an/or claiming damages.
What is your loss? – how to calculate and prove losses caused by the breach of contract and show that you have mitigated any loss.
Is there a possibility you are also in breach?
Could there be a counterclaim?
Do you want or need to maintain an ongoing relationship with the other party notwithstanding the contract dispute?
Can the defendant pay any damages? – before considering taking court action, what are the potential risks of that? Even if you win a contract dispute claim at court, will the defendant be able to pay?
Contract dispute experience
We regularly advise and represent clients on a range of contractual disputes including :
Contract disputes with agents or distributors

Disputes with suppliers such as IT companies and consultants

Service agreement contract disputes
IP contract disputes.
Disputes over warranties in commercial contracts
Contractual disputes relating to misrepresentations
Disputes we have recently dealt with
See below for some examples of our recent work involving breach of contract :-
Breach of contract lawyers
Please do contact us if :-
You need legal advice on whether you have a valid breach of contract claim.
You are unsure of your legal position and want to decide on the best options following a breach of contract.
You need lawyers for advice on the consequences of terminating a business contract.
You need to understand your rights to claim damages or other legal remedies available.
You are in a breach of contract dispute, whether as claimant or defendant.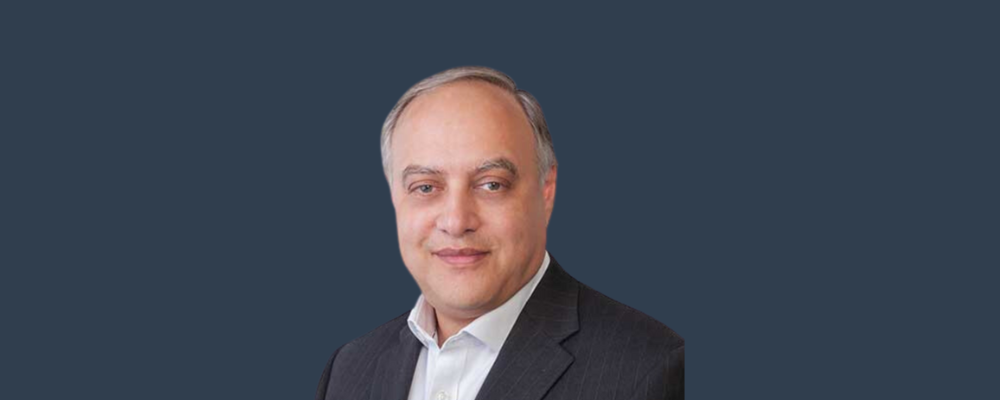 Alex Kleanthous
02074381060
| alexkleanthous@gannons.co.uk
Alex has been qualified since 1989. Instructing Alex means you get the benefit of over 30 years of his legal knowledge and tactical experience in dealing with business disputes.
Check Alex's practising details here.
See Alex on LinkedIn here.