Commercial Injunctions
Commercial dispute injunctions are high risk – experienced, tactical legal advice is essential.
Commercial Injunction Solicitors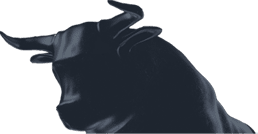 "
Applying to the High Court for an injunction is a costly process and a Court ordered injunction is not guaranteed. Injunctions are a discretionary remedy and the court is never obliged to grant one.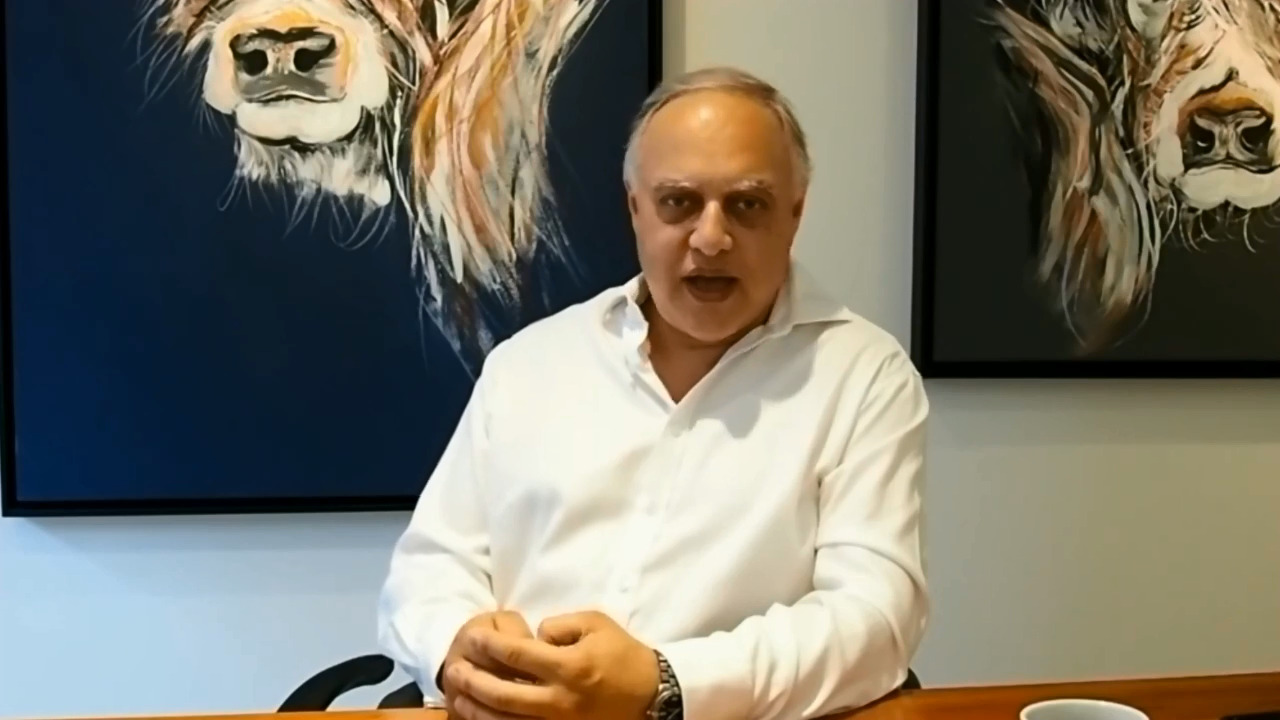 An injunction order is a powerful court order that either prohibits a party from taking a particular action or imposes a positive obligation requiring a party to take a certain action.
Injunction applications are difficult and high risk. The courts have adopted a strict test. If the criteria are not met the application will not succeed.
Based on past experience we apply our judgment to explain what is achievable with High Court injunction applications. If your chances of success are slim it is better to find out sooner rather than later.
What is an injunction?
An injunction is an emergency Court Order that prohibits a person or a company from doing a particular act or thing and/or ordering a party to take certain actions. An injunction is always granted on a temporary, interim basis. In many commercial disputes injunctions are applied for before court proceedings have commenced. A party served with an injunction order always has the right to apply to the court to have it varied or set aside.
Injunctions should not be applied for just because you believe you have a strong case and  want to pressure the defendant tactically. If you apply for an injunction and can't demonstrate that your legal interests require emergency protection, it will not be granted.
If you are served with an Injunction Order, and then breach that Order, you may be held in contempt of Court and could end up in prison
Injunction applications in commercial disputes
The types of situations where an injunction may be appropriate include:
The wrongful use of trade secrets or company data
Employment disputes, especially breach of restrictive covenants
Fraud – which often involves unlawful movement, hiding or dissipation of assets such as money or physical assets, documents or media.
Specific Perfromance – to force compliance with a contract.
Insolvency related injunction applications.
The Injunction Application
The first thing to consider when applying for a business injunction is whether to apply on notice or ex parte. The distinction relates to whether the respondent will be given notice of the application or not.
In some situations, such as involving fraud, there are good reasons to apply without notice but the courts will expect there to be compelling reasons as well as very strong evidence, to grant an injunction without notice. There are some situations where it will be highly advisable to write to a potential injunction respondent before applying. A good example of this is where a cease and desist letter is sent based on an IP infringement.
The basis for an injunction is that there is an urgent need for the court to protect the applicant's legal rights and interests. Delay in applying for an injunction will be a factor the court will consider.
The process for applying for an injunction will require :-
Injunction application form –  form n16
Draft claim form – If no legal proceedings have yet been issued, a draft claim form setting out the legal basis of claims against the respondent
Witness statements in support of the application –  will need to be detailed and set out the evidence to support the application and the factual background comprehensively i.e must include any facts that might not assist the apploicant as well as facts that do.
An undertaking for damages – so that if the respondent applies to overturn the injunction and succeeds the applicant will have to pay legal costs
Types of injunction orders
The types of injunction orders the Court can make will depend on the individual facts of each case. The most common are :-
Freezing Orders – A freezing injunction would usually be made in relation to a bank account. This is to prevent the defendant from disposing or dissipating assets in a way which would leave a final judgment unsatisfied. A freezing order would be served not only on the defendant but also any banks or third parties where the defendant has an identified account or assets that are being held on the defendants behalf.
Search Orders – A search order injunction is an order that requires the Defendant to allow the claimants solicitors to enter premises to search for, copy and remove documents, information or material. For example, seizing computers or other such devices where evidence might have been stored. Search Orders are of particular use where you believe that the other party will attempt to destroy crucial evidence.
Delivery up and disclosure Orders –  requires parties to deliver to the Applicant materials such as client lists, databases, physical assets to ensure that the damage complianed of stops and to make a reasonable search for documents which then must be disclosed.
Specific Performance – where the injunction order compels the respondent to perform in accordance with a contract, where they have previously refused to do so.
Prohibitory Injunction – the injunction order will state clearly that unlawful activity must cease and not be repeated. An example migh be a breach of employment restrictive covenants where the employee is contacting clients or seeking to poach staff.
Defending an injunction
If no notice was given to the defendant of the injunction application and the application was successful then the defendant will have to apply to have the injunction set aside. The court will fix the date at the ex parte hearing.
We handle applications to set aside injunctions. If the injunction is set aside, then the claimant will be required to satisfy it's duty to compensate the defendant for loss during the period in which the injunction was in force.
If an injunction is obtained without notice (i.e. without your knowledge) firstly you must fully comply with the injunction, even if:
You completely disagree that it should have been ordered; and/or
Plan to apply to set it aside.
Injunction orders incorporate a penal notice. If you breach the injunction, you can be imprisoned. If an injunction is obtained without notice, then the court will fix another date to consider whether the injunction should remain in force pending the underlying litigation process continuing.
Recent experience
See a few examples and case studies highlighting the issues with injunction applications and the outcomes :-
Solicitors for injunctions in London
Bearing in mind the complexity and risk of applying for or defending a court injunction to protect your business, you should ensure you have the right solicitors. It is essential to prepare properly, ensure you have a strong underlying claim and have thorough evidence to support your application.
Applying to court for an injunction is a costly and uncertain process. Injunctions are a discretionary remedy and the court is never obliged to grant one.
For all these reasons, if you need lawyers for an injunction, please do get in contact.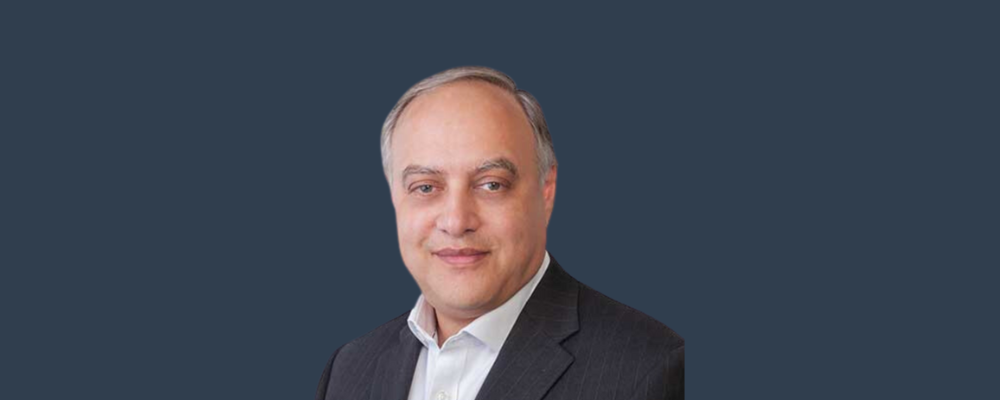 Alex Kleanthous
02074381060
| alexkleanthous@gannons.co.uk
Alex has been qualified since 1989. Instructing Alex means you get the benefit of over 30 years of his legal knowledge and tactical experience in dealing with business disputes.
Check Alex's practising details here.
See Alex on LinkedIn here.