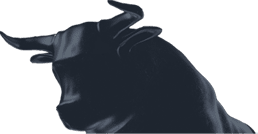 "
The most powerful types of commercial injunctions are normally applied for without notice, meaning if granted the person or organisation subject of the order will have no notice of the application or the order.
Freezing order injunction
Freezing orders are used to prevent the dissipation of assets and has the effect of 'freezing' assets, such as bank accounts and shares. Freezing orders are also commonly still referred to as Mareva injunctions which was the previously used term.
With an application for a freezing order on bank accounts and assets great care is needed. Given that a freezing order may apply to worldwide assets and be served on 3rd parties such as banks or other asset holders, the evidence must be very compelling and orders against numerous parties inherently increases the risk and cost.
We are highly experienced in advising on freezing order applications and also advising parties served with a freezing order about the options. We'd be happy to discuss our experience and how we can help.
Search order injunction
Searching orders allows the applicant to enter and search a premises and subsequently seize evidence. This order is difficult to obtain due to it's draconian and invasive nature, however we have experienced solicitors who can increase the likelihood of success.
Delivery up order
This injunction obliges the defendant to return any stolen data or information. Failure to comply with such an order carries significant penalties including being in contempt of court, fined or imprisoned.
Applying for the right type of injunctive relief as a legal remedy is complex and risky. We take you through both the pros and cons.
Applying for a freezing order
If you need experienced, astute lawyers for an application for an asset freezing injunction please do call or email. It's essential to act quickly but also to carefully assess the prospects of the application and ensure you have compelling evidence in support.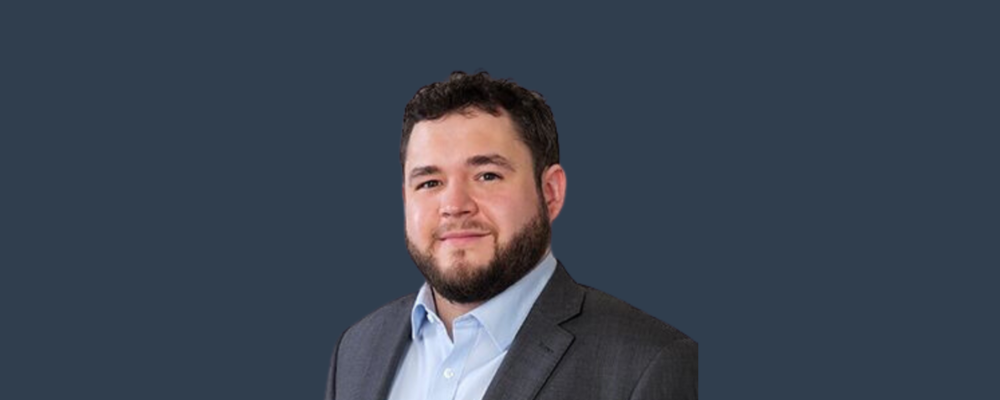 Let us take it from here
Call us on
020 7438 1060
or complete the form and one of our team will be in touch.