Partnership Agreement Solicitors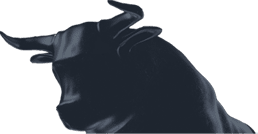 "
Gannons paid particular attention to restrictive covenants when drafting our partnership agreement. They appreciated the unstable nature of our industry and the need to protect the business when partners leave.
We have a huge amount of experience and expertise dealing with professional and healthcare partnerships - lawyers, accountants, doctors, vets, dentists, architects - if you need a partnership deed, advice on joining a partnership, leaving or have a partnership dispute, we provide experienced advice.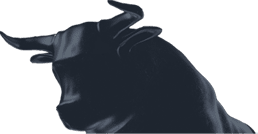 "
We draft and negotiate partnership agreements and solve problems arising under partnership agreements.
Partnerships can be set up very informally but where 2 people go into business without setting up a limited company this involves significant legal and financial risks.
In simple terms a Partnership exists where a business is operated by 2 or more people to make profit. There are no formalities required. A carefully considered, practical and well drafted partnership agreement is extremely important with an informal, unlimited liability partnership. The partners wil be jointly and severally liable for partnership debts, 1 partner can potentially legally bind all partners and the partnership can be terminated at will under the Partnership Act 1890.
A comprehesive and clear partnership agreement provides clarity and reduces the chances of an expensive dispute later. We draft, review, negotiate and update partnership agreements and solve problems arising under partnership agreements, advising both partners or partnerships.
Please do call us to discuss your query.  We will always scope any work and provide an estimate giving you clarity on the likely path and legal fee costs.
Key terms in a partnership agreement
Bearing in mind the inherent personal financial risks associated with unlimited liability partnerships, it's essential to have a clear, thorough and practical partnership agreement (typically in the form of a partnership deed) to set out rights, responsibilities, prohibitions and processes to protect all partners.
Key terms to consider and include in a partnership agreement include :
Investment into the Partnership –  capital contributions by the partners.
Policy on future financial contributions –  how and when the partners may be required to inject additional capital into the partnership
Profits and losses – allocating entitlements to profits and contributions towards losses for the partners.
Contributions to the Partnership day to day business activities – setting out what each of the parties duties are to contribute towards the partnership and possible restrictions on carrying out other work whilst a partner.
Decision making rights and process – how decisions are to be made about key areas such as borrowing, employing staff, entering into contracts and limits on authority such as bank mandates.
Exit – what happens if a partner leaves including good leaver, bad leaver, financial balances due or owed and post departure restrictions such as non-poaching and/or competition.
New partners – Policy on expanding the partnership and process for agreement as to whether a prospective new partner can join.
Dispute Resolution mechanism
Illness, death or insolvency – what happens if a partner falls ill, dies, becomes insolvent or subject to criminal proceedings or brings the partnership into serious disrepute.
Cross indemnities – whereby if not all partners are pursued or equally pursued in terms of amount paid  to the creditor, for a partnership debt based on joint and several liability, any partners who have paid more towards the debt are indemnified by the others so that the position is equalised.
Reasons to choose us
Our lawyers expertise extends to broader issues such as tax. We act for many professional service firms.
We review partnership agreements for partners joining a partnership or promoted to partner status with a fixed fee service
We are able to offer meetings or telephone conference calls at relatively short notice at our Central London offices.
Get in contact
If you need specialist solicitors for a business partnership agreement please do get in contact for a discussion and costings for legal fees associated.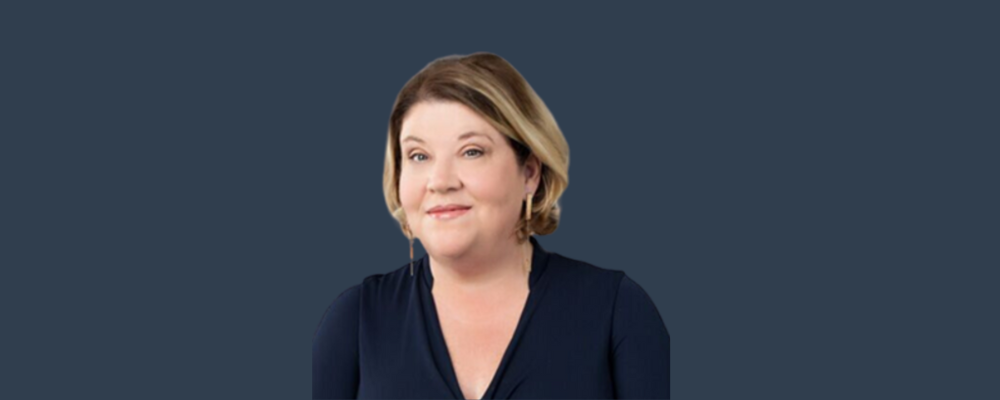 Catherine Gannon
02074381060
| catherinegannon@gannons.co.uk
Catherine is an extremely experienced solicitor, having been qualified since 2000, and deals with all types of corporate and commercial matters and advice and also tax law.
Catherine is well known for turning complex problems into solutions, priding herself on always finding a way. In her spare time she runs Gannons!