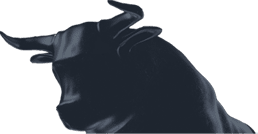 "
Surprisingly given the commercial significance good and bad leaver clauses are not automatically included in the standard table A company articles adopted on incorporation.
Good and bad leaver clauses
Many companies amend their standard articles to incorporate compulsory transfer provisions. They often impose different rules and valuations for shares depending upon whether the leaver is deemed a "good leaver" or a "bad leaver".
Company and commercial is a core area of practice for us. We can help you by ensuring you have the right clarity on good or bad shareholder leavers. We also very regularly deal with disputes relating to a bad shareholder leaver.
Why are good leaver and bad leaver clauses important?
To protect shareholders many companies change the company articles and/or have good leaver/bad leaver clauses in a shareholders agreement. Good and bad leaver provisions are important for a number of reasons and in a number of scenarios including :-
Preserving value for the remaining shareholders – by forcing director and/or employee shareholder leaver to dispose of shares.
Where share options are being granted – many high growth businesses, utilise a business model of employee incentives. Defining what constitutes a good or bad leaver for share options which are not yet capable of bring exercised or which have been exercised, will be important. Should unexercised share options lapse if the leaver is a bad leaver? Will the share option terms change if the leaver is a bad leaver? There is no right or wrong way to approach this but in our experience, any lack of clarity can lead to disputes as share options can be valuable.
Where you have a bonus scheme – another area where clarity in defining what will constitute a good or bad leaver is important.
Company law doesn't force a departing employee or director to sell shares –  without good and bad leaver clauses they will still own their shares and are not compelled to transfer them and/or the shares retain the same value as all other shares. Good and bad leaver clauses are only included if the articles are specifically amended to allow those clauses or if included in a shareholder agreement.
The concept of a bad leaver is intended to cover situations, often where the shareholder is also an employee, where he or she is no longer employed due to circumstances which have damaged the company or the shares (or options to purchase shares) were obtained on advantageous terms based on an agreed future contribution to the company which has not been fulfilled.
What to include in good or bad leaver clauses?
There are no restrictions on how good and bad leaver clauses are drafted. Typical guidelines on drafting include:
What constitutes a bad leaver? – may include where directors or employees have been dismissed for fraud or gross misconduct, or fail to meet performance targets .
Compulsory transfer of shares – the implications of being a bad leaver usually include being forced to transfer shares without being paid for them or at a reduced value.
 What constitutes a good leaver? – usually directors or employees who cease to be employed for  reasons such as redundancy, ill health, resignation or where the employee has performed well but simply wants to move on to another job opportunity.
How shares will be valued – The distinction between good and bad leavers is usually centred on the value the leaver receives for the shares s/he must transfer on exit. There are many ways of valuing leaver shares. The mechanism does not need to be set out in the articles but clarity in a shareholder agreement or company articles on the valuation mechanism will reduce the scope for dispute.
What is the trigger point for good or bad leaver clauses to apply? – usually this is where the employee shareholder ceases to be employed. This provisions in the articles for good and bad leavers need to dovetail with employment contracts.
Dispute resolution – auditors, accountants and/or specialist share valuation experts can be asked to determine the value of shares in the absence of agreement between the directors and the leaving shareholder. Valuation of shares in a private company where there is no sale of the entire company on the agenda is inherently difficult and speculative. Interestingly there is no requirement to have an independent valuation.
What happens to the shares where a leaver has to sell?
Revised company articles of association should include guidelines on who will be offered the shares and who gets the right of first refusal. You also need to deal with what happens if no shareholder wants to acquire the leaver's shares. In practice there are choices to consider.
It is good practice, creatung flexibility, to include in the articles or shareholder agreement express permission for the company to buy back and cancel the shares.
Practical implications where shares are transferred
There is compliance connected with the forced sale of good and bad leaver shares.
the transfer of shares will need to be reported at Companies House.
for larger shareholdings a PSC statement may be needed for the remaining shareholders.
depending upon the value paid for the shares there can be tax to report and pay.
for most employees and directors the transfer will need to be reported on the annual employment related securities (ERS) return.
Disputes involving bad leaver shares
It is necessary to consider the provisions under the employment agreement and the articles. Claims under the employment agreement are separate to claims under the articles. The legal position of any  bad leaver dispute will need to take into account the employment agreement, articles and shareholders agreement and any option agreement.
Can employment claims include loss of share rights due to being a bad leaver?
Employment law claims are ultimately decided in the Employment Tribunal in most cases. Employment Tribunals are reluctant to get involved with disputes arising out of shares or options as they see that as outside of their jurisdiction. Accordingly, it is rare in practice for compensation ordered by an Employment Tribunal to include loss of share rights and/or loss of share option rights.
How do bad leaver clauses impact share options?
The good and bad leaver provisions in option agreements given to employees or directors are important as they usually serve to trigger the lapse of the option if the employee or director ceases to be employed. Once the option lapses the employee or director cannot exercise the option and acquire shares – hence s/he does not become a shareholder.
The terms of lapse can vary between good and bad leavers. The option agreements usually as belt and braces expressly provide that the option cannot be exercised if the option holder is no longer employed. Many option agreements reserve discretion to the directors to permit exercise if a good leaver.
A share option agreement, employment contract, company articles and shareholders agreement all give rise to different rights.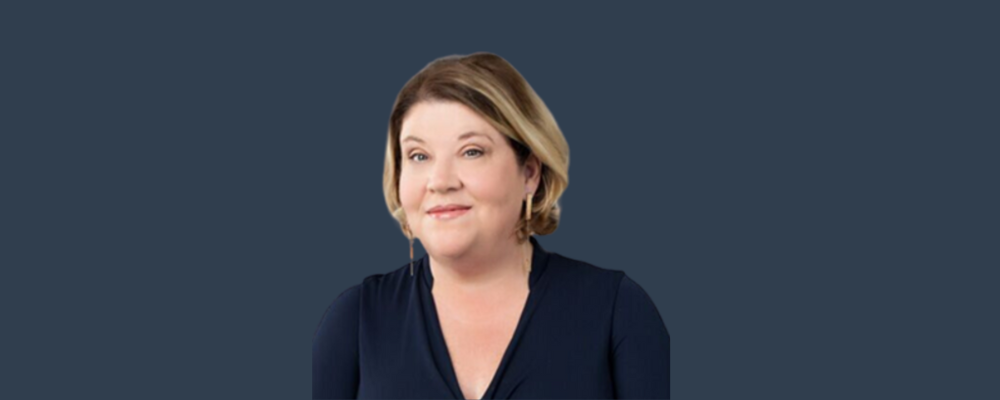 Catherine Gannon
02074381060 | catherinegannon@gannons.co.uk
Catherine is an extremely experienced solicitor, having been qualified since 2000, and deals with all types of corporate and commercial matters and advice and also tax law.
Catherine is well known for turning complex problems into solutions, priding herself on always finding a way. In her spare time she runs Gannons!
Let us take it from here
Call us on
020 7438 1060
or complete the form and one of our team will be in touch.