Articles of Association
Standard articles rarely cover the detail and risks if there is more than one shareholder or director.
Solicitors for company articles of association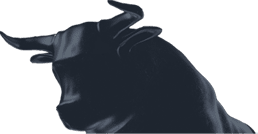 "
Gannons obviously implement many different sets of articles of association. They know their stuff and were quick.
Client
"
We advise on issues relating to how the articles work with a shareholders agreement also in place.
The articles of association for a company are important and serve many purposes, establishing the basic internal rules for how the company will operate, rights and protections for shareholders and limits on director powers.
Read on to find out what, as a shareholder, your position is if you leave the standard articles in place and some of the ways your company articles can be adapted to better protect you and plan for future growth.
We are highly experienced in drafting bespoke articles of association, advising on the most important ways to change the company articles for your company so as to minimise the risks of shareholder and director disputes later (which are common).
Please do call or email to discuss how we can assist you.
What are company articles of association?
Every limited company has articles of association. Subject to whether there is also a shareholder agreement in place, articles of association are the primary and key set of rules as to how the company will operate, the role and powers of directors, shareholder rights and procedures and necessary majorities needed for shareholders to vote on important issues for the company.
Why are a company's articles important?
Having the right articles of association for your company is important to protect shareholder rights and mitigate the chances of a shareholder dispute.
Articles of Association are especially important because, under English company law, for the most, limited companies are free to set their own rules and the articles are the key way to do that.
On setting up a limited company, if you do nothing, your company will have what are known as model articles of association. These do cover most of the important day to day rules and procedures but there are limitations and risks with model articles. You can change your articles of association at any time as long as you have the necessary shareholder majority to do so (see below). Model articles are unlikely to be adequate if :-
you don't have a comprehensive shareholder agreement in place.
you are a minority shareholder.
your company is set up with 50:50 shareholders.
you are likely to seek new investment into your business.
Company articles interaction with shareholder agreement
Some of the same issues about shareholder rights, restrictions on directors powers and other rules for how the company must be run are commonly also included in a shareholders agreement. If you already have a very detailed shareholder agreement you may decide that there is no reason to update or change the standard articles. However, you might also cover some issues in the shareholder agreement and others in updated articles.
Some business owners prefer to have a comprehensive shareholder agreement rather than amended articles because like all company constitution documents, a company's articles are publicly available documents whereas a shareholder agreement is private. 
Potential changes to standard Company Articles
Key issues which you should consider in deciding if the standard Table A articles are appropriate for you include :
Power structure and restrictions on directors – directors generally have to day to day control of the company. Do you want to limit their powers? Without specific changes to the company's articles, the shareholders right to remove a director is lengthy and fraught with complexities, so changing the articles to change the process for director removal is common, especially in small businesses where there are only a few shareholders and where shareholders are also directors.
Shares –  What should the rules in the articles say about shareholder leavers including what happens if a shareholder falls ill, dies, becomes bankrupt or is imprisoned?
Different classes of shares – do you want to create more than 1 class or type of shares? All shareholders with the same class of shares have to be treated equally with regard to dividend, voting and capital rights. This means, if you only have one class of shares you cannot pay different rates of dividends. If you want to differentiate between shareholders you will need to create separate share classes and set out the rights in the articles of association. Standard articles of association do not deal with different share classes.  If you ignore the articles of association and pay out different rates of dividend the shareholders will have claims against the directors and the company.
Shareholder voting : are there certain issues where the rules in the standard articles are problematic for your company? For example, removing directors. You can change the process and the majority needed on key issues by amending the articles. See here for more on risks associated with being a minority shareholder.
Dividends : do the standard articles deal adequately with a company policy suitable for your company about declaration of dividends by the directors?
Rules and procedures for transfer of shares – including compulsory transfers and pre-emption rights. If you use the model articles of association supplied upon incorporation, the existing shareholders of the company will be able to block any issue of shares where the shares have not first been offered to all the existing shareholders pro-rata to their shareholdings.  This right is known as the right of pre-emption and is automatic unless disapplied by amending the model articles.
Good leaver or bad leaver – setting out what will constitute a good or bad leaver whereby depending on the circumstances in which an employee or director shareholder no longer work for the company, what they can do with their shares and the value on exit can differ considerably.
Veto – Powers to veto in defined circumstances
Drag along and tag along – The articles of association can be adapted to include drag clauses whereby all shareholders must sell if the majority want to sell the company and tag along which is where minority shareholders are protected so that they will get the same price on sale of the company as the majority shareholders.
How to change standard company articles?
Unless you have agreed otherwise, to change the articles at least 75% of shareholders with voting power must vote in favour of any change. This compares with 100% of shareholders needing to agree any change to the shareholders agreement. We can advise you on what should be included in updated articles and what should be dealt with in a shareholders agreement.
How we can help
Get in contact with us if you need solicitor advice on any aspect of company articles – drafting, review, adapting or changing your company articles. We also advise on issues relating to how the articles work with a shareholders agreement also in place.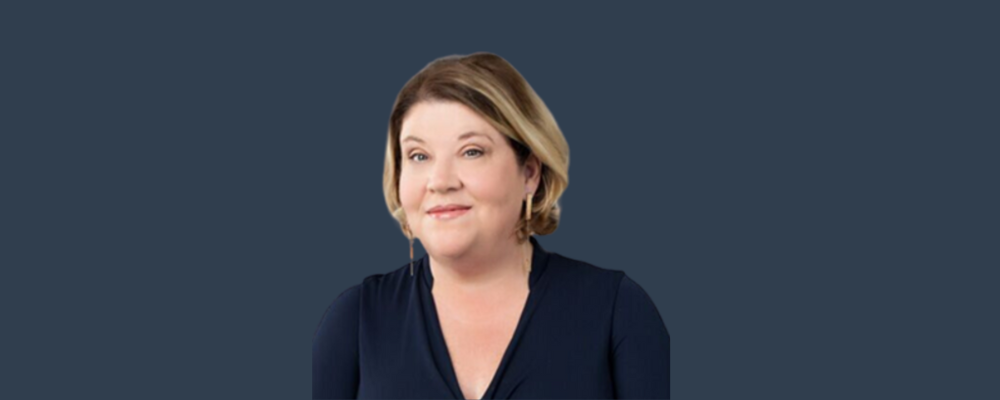 Catherine Gannon
02074381060
| catherinegannon@gannons.co.uk
Catherine is an extremely experienced solicitor, having been qualified since 2000, and deals with all types of corporate and commercial matters and advice and also tax law.
Catherine is well known for turning complex problems into solutions, priding herself on always finding a way. In her spare time she runs Gannons!