Introducer Agreements
Practical, experienced lawyers to get you the right contract at the right fee.
Solicitors for introducer agreements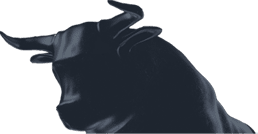 "
We deal with all the different types of business introduction contracts - commission agreements, affiliate agreements, finder fee or referral agreements.
Introducer agreements are common and are used in a wide variety of industries, business sectors and professions. The essence of the agreement is always the same but terminology used for business introduction agreements varies – they can also be called commission contracts, finders fee contracts, referral agreements or affiliate agreements.
Defining what constitutes an introduction or referral tends to be critical as it will often be the most likely area for any dispute. The other key area tends to be negotiating on the introduction fee or commission and what will trigger this.
We are experienced in drafting, reviewing and advising on all types of business introducer agreements. Please do get in touch for a discussion and to find out likely fees.
Differences between introducers and sales agents
Agents are generally retained to ensure that a transaction goes through and they only get paid if and when that happens. The most obvious example is an estate agent on a property transaction. Introducers simply introduce. They may get fully paid or sometimes only part paid depending on what happens after the introduction, this will depend on negotiation
Key clauses in an introducer agreement
In our experience, the most negotiated clauses in an introducer agreement will tend to be :-
Defining what constitutes an introduction – without a clear and detailed definition it is not unusual for it to be argued that the person introduced was already known to the seller or that they approached the seller direct or find them via the internet before the introducer made the introduction.
Payment terms – can vary a lot and may or may not be based partly on the ultimate result of the introduction. Fees can be a percentage or a fixed introduction fee or a combination of both.
Confidentiality and data protection – care should be taken to ensure there are agreed rules about full compliance with GDPR and Data Protection laws and the importance of ensuring clear and documented consent of the person being introduced.
Exclusivity – this is particularly key in the property sector where any introducer may push for a period of exclusivity.
Agreed activities and results – much will depend on whether the introducer is introducing based on personal relationships he or she has. If not, it can be important to clearly define and set out what kind of sales pitch and information an introducer is allowed to use and which marketing channels, if any, are acceptable. The client may want to ensure that they do not appear in any way desperate for business and will want to protect their reputation.
Termination of the contract – often with these types of arrangements they can initially be for a short fixed trial period to see how things go. As with most types of commercial contracts, defining what constitutes a material or fundamental breach of the agreement is important, what breaches create the express rights to terminate and the consequences of termination.
Get in contact  
We are experienced in ensuring that clients, whether the introducer or introducee, get the right contract, drafted or reviewed, with the minimum fuss and cost. Please do get in contact.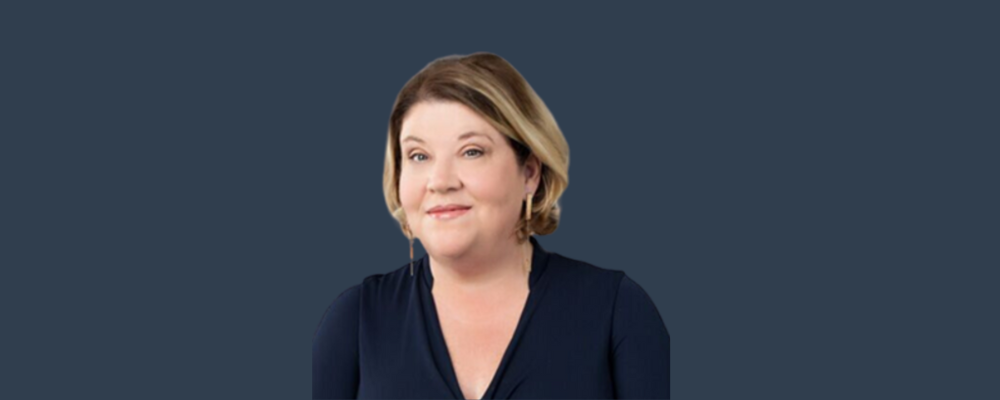 Catherine Gannon
02074381060
| catherinegannon@gannons.co.uk
Catherine is an extremely experienced solicitor, having been qualified since 2000, and deals with all types of corporate and commercial matters and advice and also tax law.
Catherine is well known for turning complex problems into solutions, priding herself on always finding a way. In her spare time she runs Gannons!