Remove a company director – the potential risks and pitfalls
Last Updated: April 11th, 2023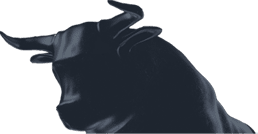 "
We can provide a fixed fee for managing the whole process to remove a director for you from start to finish. You can call us on 0207 438 1060.
Removing a company director
As many company directors are employees and/or shareholders the implications of removal can, where managed badly, easily result in a shareholder dispute or employment law claim. This is a key reason why planning and experienced advice are highly recommended.
We are highly experienced in advising on director removals, whether advising the company or the director. Please do get in contact to discuss.
How to remove a director
There are 4 ways in which a company director can be removed :-
Removed by other directors using powers in amended articles –  where the company has non-standard articles of association and/or a shareholder agreement setting out how a director can be removed and a process for removal.
Shareholder vote – The second method is for a majority of shareholders to vote to remove the director under a statutory process set out in the Companies Act.
Unfair prejudice claim – by court order as part of an unfair prejudice claim.
Director resigns – it is not uncommon for a director to resign based ona  negotiated exit.
The first thing to do is to check your company articles of association and/or shareholders agreement. If either or both have a process for removal of a director this will almost certainly be simpler than the statutory process described below. The statutory process is quite intricate with strict notice requirements and timescales set down in the Companies Act.
Companies Act – director removals
The Companies Act 2006 grants shareholders a powerful right to remove and replace directors for any reason (or for no reason at all) by majority vote under an ordinary resolution.
Your company Articles of Association  might include provisions that make it easier to remove a director, but the Companies Act rules cannot be excluded by the Articles, so the statutory procedure is available for any Company.
The Companies Act procedure will apply to the removal of any director registered at Companies House. Those who are held out as directors but not registered at Companies House are not subject to the Companies Act (but there may be other contractual considerations to consider in removing them from office as we explain below).
The statutory process to remove a director
The process commences by the shareholder(s) giving "Special Notice" to the company of their intention to remove a director – this simply means that notice is given at least 28 clear days before the proposed shareholder's meeting to remove the director. In business 28 days can seem like a long time. That is why many companies tailor their articles, shareholders' agreement and director service contracts to make it quicker and easier to remove directors. Once the Notice procedure is under way :-
The company will be under an obligation to forward a copy of the proposed resolution to the director concerned.
At least 14 days before the shareholders' meeting, the directors must give notice to all shareholders of the meeting.
The director being removed is entitled to make representations to the company and speak at the meeting about his/her removal. The board is also entitled to make representations to the shareholders.
At the meeting the vote may be conducted on a simple show of hands or (more likely) a poll vote. The resolution to remove a director will succeed if more than 50% of shareholders in attendance vote in favour of removal.
What if the directors refuse to call a meeting?
Section 303 of the Companies Act 2006 includes a procedure whereby the shareholders can hold a vote to remove directors even if the board refuses or is unable to call a shareholders meeting. Only 5% of shareholders are required to call a meeting under this procedure. As a resolution to remove directors can be passed by a simple majority of shareholders voting at a meeting, it is theoretically possible for a very small number of shareholders to hold and pass a vote to remove directors.
What if the director is also a shareholder?
It is common for directors to also be shareholders. What happens to a departing directors' shares on removal largely depends on whether you have a shareholder agreement which covers this situation and/or amended company articles of association.
So, check any shareholder agreement and your company articles. If you only have standard articles of association and no shareholder agreement or the agreement does not include a procedure for what happens to shares if a director is removed, much will depend on the underlying reason for removal. This generally means trying to negotiate purchase of the departing directors shares, applying an appropriate minority discount and considering any consequential tax treatment.
This is an area where we provide experienced guidance.
What happens if there are 2 directors and 50:50 shares?
Many small businesses operate with 2 directors who are both 50:50 shareholders. Setting a business up like this may appear to be a good idea as on the face of it it prevents 1 party dominating, but when things go wrong, you end up in a deadlock situation. With standard articles and no shareholder agreement, or a shareholder agreement which doesn't cover situations where a shareholder director can be removed, there is no easy way to remove a co-director. 
What if the director is also an employee?
A director who is also an employee may have protections against unfair dismissal if employed for over 2 years and dismissed or the director may resign and claim constructive dismissal . A director who is also a shareholder may consider an unfair prejudice petition.
For these reasons it's essential to plan before seeking a director removal and anticipate that the removal may have knock on implications and legal risks.
Normally our clients come to us when they have exhausted all avenues of negotiation or something bad has happened. Our specialist team can help get your business back running smoothly.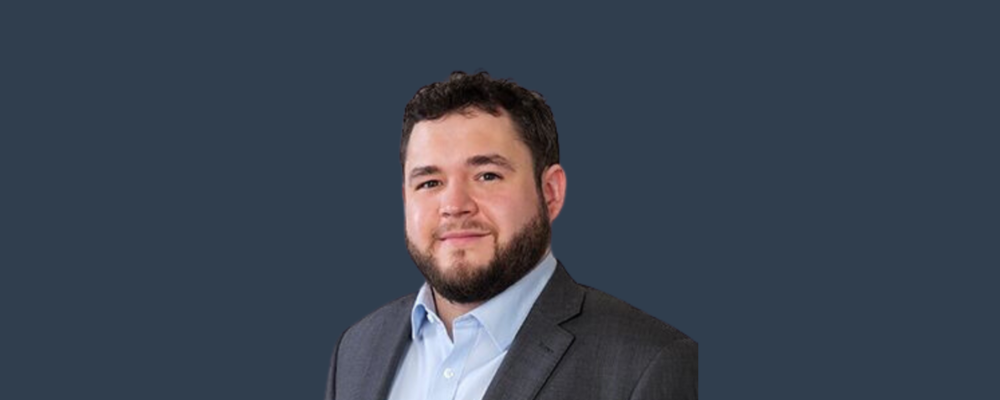 Let us take it from here
Call us on
020 7438 1060
or complete the form and one of our team will be in touch.