Shareholder Dispute Solicitors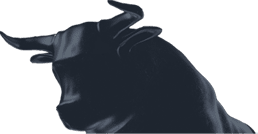 Our job is to find a solution to your shareholder dispute. We analyse the evidence, plan a strategy and then implement.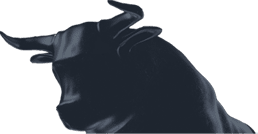 "
We are familiar in dealing with the competing interests of directors and shareholders. We deal with  shareholders who have fallen out and minority shareholders.

See what Alex Kleanthous has to say about shareholder disputes.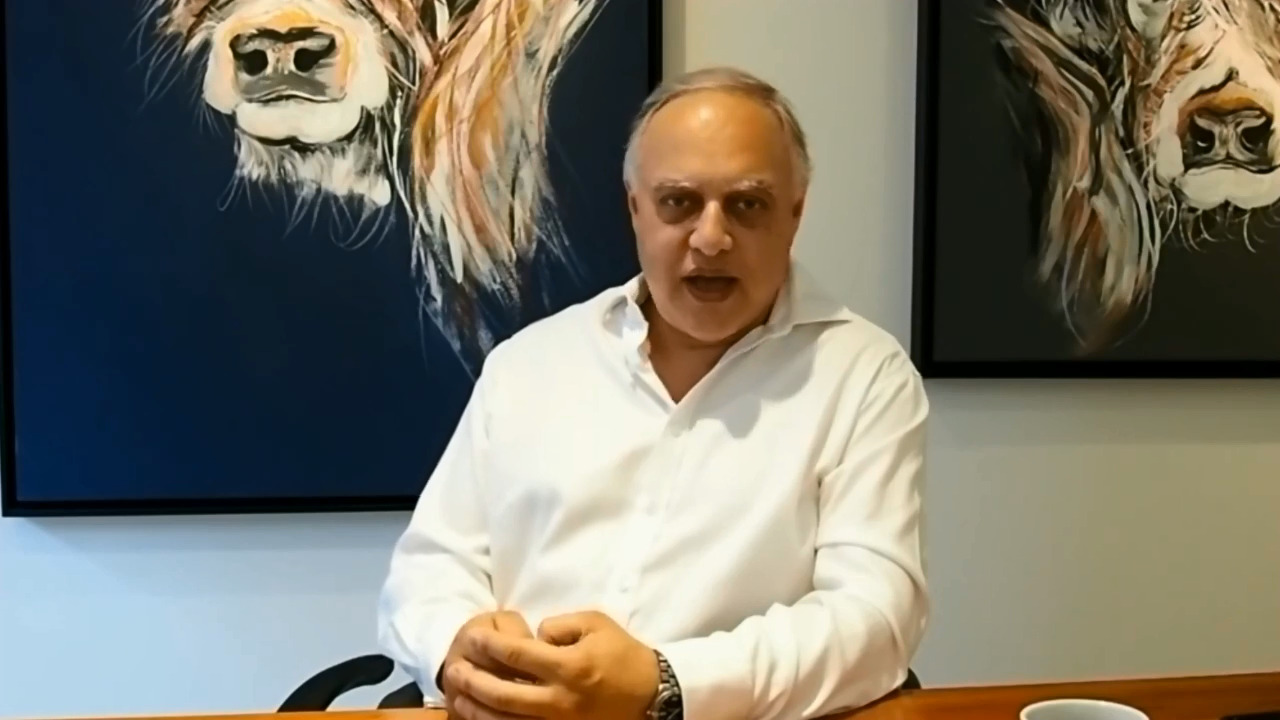 Shareholder disputes are quite common, especially with owner managed small businesses. Disputes are more common where there isn't a shareholder agreement in place and/or enhanced protections for minority shareholders.
Where a company grows and starts becoming successful, disputes can arise based on a difference of opinion on strategy for the future. Another common cause is deadlock between 50:50 shareholders or where a majority shareholder starts running the business in a way which only benefits him or her to the detriment of minority shareholders.
Please do call us to discuss your dispute. We scope cases and understand clients costs concerns.
How to resolve a shareholder dispute
Unfortunately, not all businesses have detailed articles or a shareholders agreement setting out a clear dispute resolution process and/or which deal with transfer of shares where there is a dispute.
Based on past experience we know that commercial settlement i.e not going anywhere near a court trial, is almost always best and ways to resolve a dispute can include :-
1 shareholder departing with the company buying back that shareholders shares – the great advantage to a buyback is that the acquisition cost is paid for by the company. The shares are cancelled meaning that all remaining shareholders receive an uplift in their shareholdings. One potential drawback is the company has to have sufficient surplus cash to pay for the shares.  Tax is also a consideration and

 75% of shareholders have to approve the company buying back the shares.

Splitting the business – businesses can be split up and reorganised to enable shareholders to go their separate ways.  There are many choices all of which depend upon the specific facts.
Enhanced rights and safeguards – a negotiated set of enhanced protections for minority shareholders and/or more restrictions on the power of the majority shareholders and directors.  There are often creative solutions.
Court action – which may include an unfair prejudice claim. Ultimately, without a negotiated settlement the court will decide and has discretion to make a range of orders which might include ordering 1 party to sell shares to the other or even a sale or winding up of the business.
Valuation of shares where 1 shareholder leaves after dispute
Where the dispute ultimately boils down to 1 party exiting the business, some companies have an agreed valuation method in their articles or shareholders agreement. You need to review the documents to see what your position is. In some cases there will be detailed provisions relating to when the shares can be sold, how the shares will be valued on transfer, who the shares can be transferred to and whether any restrictions are placed on the ex-shareholder.
Potential claims available in a shareholder dispute
The types of court claims we deal with include :-
Seeking a declaration from the court
Order for winding up
Minority shareholder unfair prejudice petition
Recent experience
Discover more about a few of the recent shareholder dispute matters we've dealt with, the background situation, the advice we gave and the outcome, by reading some of these case studies :-
Shareholder disputes solicitors in London
We are specialists in shareholder disputes and finding the best outcome where a dispute arises. We have the knowledge of the best tactics and apply them.  Most of our cases are settled as we find a solution but in the appropriate case we have the skills to litigate.
With offices in Holborn we are an ideal choice, especially given our fee rates are considerably lower than the biggest law firms.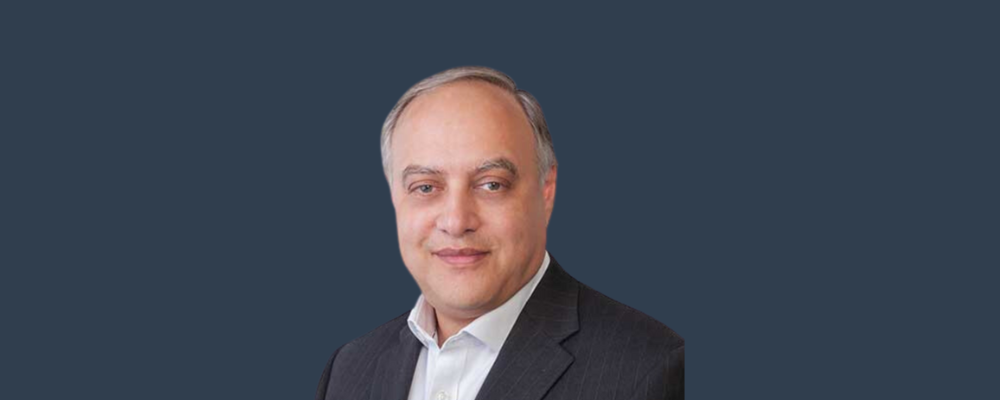 Alex Kleanthous
02074381060
| alexkleanthous@gannons.co.uk
Alex has been qualified since 1989. Instructing Alex means you get the benefit of over 30 years of his legal knowledge and tactical experience in dealing with business disputes.
Check Alex's practising details here.
See Alex on LinkedIn here.