Who I am
Very proud to be the Founder of Gannons which was a start up once upon a time but now employs over 21 people with turnover in the millions.
I am constantly fascinated by the drive of those prepared to take a risk in business. My role is to run a firm which calculates and confines risk for our clients.  It feels good to know I am actively contributing to Brand GB and giving back.  I have learnt much along the way and have been very privileged in working with some industry greats.  I pass their knowledge onto my team who pass it onto our clients – another great feeling.  What is there not to like?
Practice areas relating to tax include:
I trained as a tax lawyer. As a check that I am being commercial I ask myself how do the numbers fit into the legal solutions proposed?
Professional memberships
Solicitor
Chartered Tax Advisor
Catherine is a regular speaker for the Chartered Institute of Taxation on latest tax and company law developments.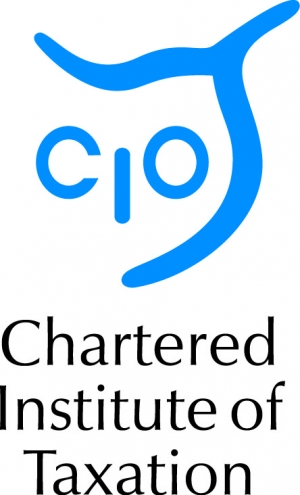 Catherine is also a committee member for the charity Noah's Ark Children's Hospice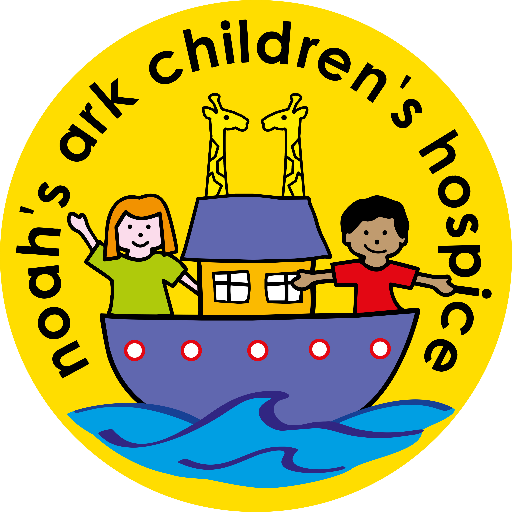 I am a regular commentator on the legal world and its challenges.