Employment Law
Strong track record in employment law, advising employers, senior executive employees and directors.
Employment lawyers in London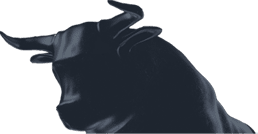 We are always happy to discuss your employment law requirements and provide a scope and fee estimate to pave a path for you.

Our employment lawyers deal with all aspects of employment documentation, contracts, policies, restrictive covenants, director service agreements and review of terms for employees offered a new job.

Common employment law instructions for the firm.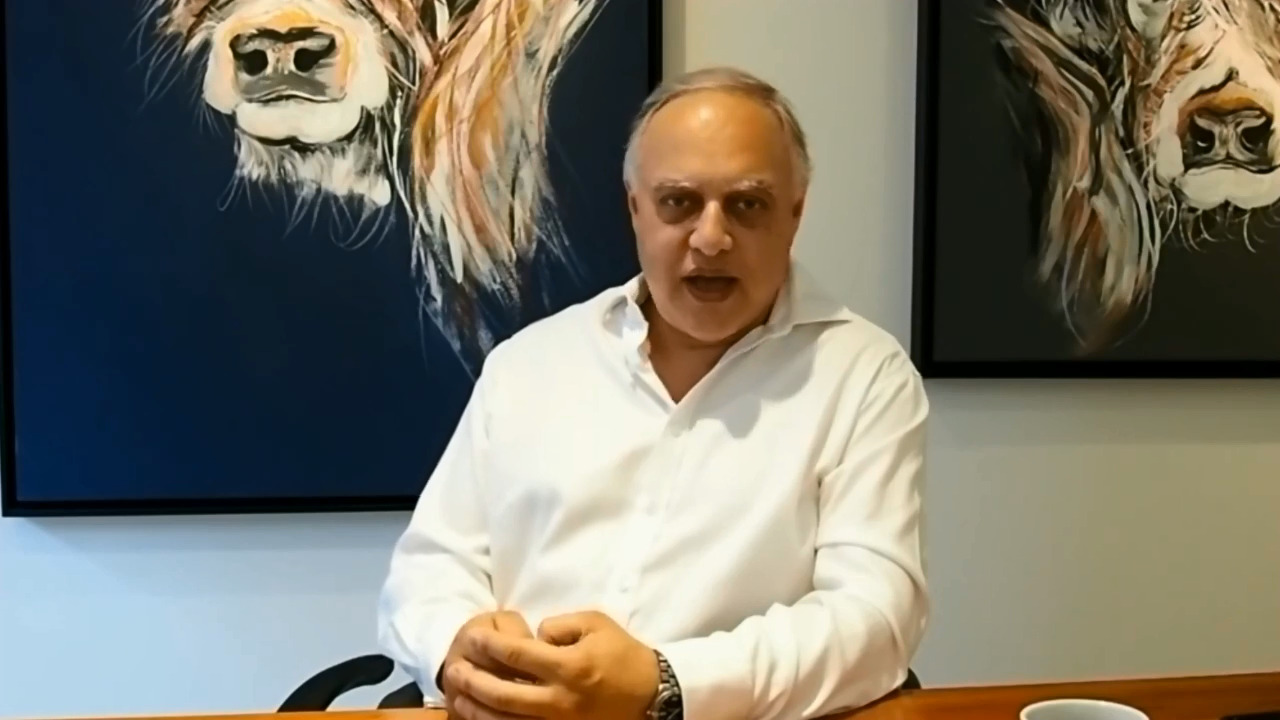 With experience acting for employers and employees our employment lawyers find the best solutions.
Based in Holborn, we are an ideal choice for City of London executives seeking employment law help. We also advise employers and employees from all industries, sectors and business sizes on employment law.
Employment law advice and services
We offer an experienced and cost effective alternative to the bigger City of London law firms. Core specialisms include :-
Employment contracts and policies – we

 deal with all aspects of employment documentation, contracts, policies,

restrictive covenants

,

director service agreements

and review of terms for employees offered a new job.

Bonus, commission and issues arising with shares or share options on departure – we advise directors, senior executives and employees with shares or share entitlements.
Whistleblowing – we represent and advise employees in regulated sectors such as Financial Services, Professional Services and Healthcare. We also sometimes advise employers.
Redundancies – we advise employers on the correct processes, options and the law relating to staff redundancies.
Settlement Agreements –

We help employees negotiate and achieve the best outcome under their 

settlement agreements

.

We also

work with employers to draft settlement agreements

and offer sufficient compensation to ensure the employee signs, without offering too much of course. 

Employee shares – t

here are a vast number of ways employees and directors can be provided with shares as an incentive. We work with employers to put the best type of share incentive in place and advise employees offered share options and on the implications on exit.

Restrictive covenants – o

ur employment law specialist solicitors review restrictive covenants for employees and directors before they start a new job.

We also advise employers on how to put in place restrictive covenants that will be effective when you need to rely upon them.  Our specialists also help employers with updating existing employment agreements to keep the restrictive covenants protective for the employer.

Grievances and disciplinaries – we advise employers and sometimes also employees.
Dismissals – w

e have a lot of experience with all types of dismissals, whether the employer dismisses or the employee resigns due to

constructive dismissal

.

We represent employers, employees and directors in the Employment Tribunal.  We also deal with

wrongful dismissal

and employment injunctions in the courts, including the High Court.

Discrimination claims – often overlap with dismissal claims, we deal with the full range of discrimination claims including race, sex, disability and Equal Pay claims.
Recent employment law work examples
Find out more about our experience and how we've assisted  clients by viewing some recent case studies :-
Get in touch with our employment solicitors in London – we are always happy to discuss any problems or concerns.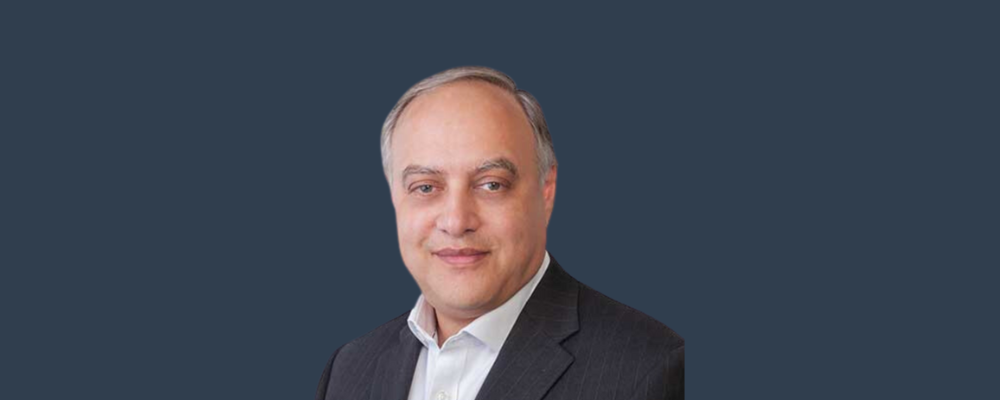 Alex Kleanthous
02074381060
| alexkleanthous@gannons.co.uk
A highly experienced, tactically astute yet practical employment lawyer, Alex has 30 years experience in resolving disputes.
Check Alex's credentials :-