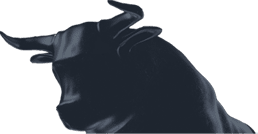 "
If you need solicitor advice on a potential wrongful dismissal claim please do get in contact. 
"
We tell you if the settlement offer is appropriate and are skilled at negotiating improvements to the offer
Wrongful dismissal occurs where the contract of employment is unlawfully terminated by the employer. Fairness is not an issue and the sole question is whether the terms of the contract, express or implied, have been breached.
A wrongful dismissal claim may arise out of an actual dismissal or where the employee resigns in response to a breach of contract by the employer, known as constructive dismissal. There is no requirement, unlike with an unfair dimissal claim, for the employee to be employed for 2 years in order to claim wrongful dismissal.
Self employed contractors who believe they have had their contract terminated early would not be eligible for a wrongful dismissal claim.  However, they may have a claim for early termination of contract.
Common examples of wrongful dismissal
Wrongful dismissal claims often involve:
Breach of a notice term, whether express or implied;
Where the employer seeks to unilaterally impose a reduction in wages;
Breach of a contractual procedure; and
Termination of a fixed-term contract or a "specific task" contract before its expiry.
There may be other breaches of contract terms that can amount to wrongful dismissal. We can review your contract and quickly tell you if you have a potential claim.
Breach of notice period
The most common claim for wrongful dismissal is the employer's failure to comply with your termination notice period. Notice periods are calculated by either of the following:
Statutory notice period: the statutory minimum notice period depends on your years of service with the employer; the minimum is one week for employment under two years, rising each year to a maximum of twelve weeks' notice.
Express contractual notice period: if you are in a position of seniority within a company, then your contract of employment is likely to contain a longer notice period. An express contractual notice period is subject to the statutory minimum.
Implied notice period: where there is no express notice period, common law decisions provide for a reasonable period. This will depend on all the circumstances, such as your seniority within the company and the length of your employment.
Employer failing to follow contractual procedures
Where there is a contractual obligation to follow a procedure and the employer fails to follow it, the employee may claim for contract losses. The claim can be equal to the salary plus benefits and bonus payments due in the period of time that the procedure would have taken had it been followed.
A claim may extend damages for breach of contract beyond the length of the notice period. Also, the claim may bring matters into account such as bonus payments which the employer is trying to avoid.
Fixed-term contract unlawful termination
If a fixed-term contract or a contract for a specific task is terminated before the term expires or the task is complete, this will amount to a wrongful dismissal. The only exception is if a term of the contract entitles the employer to dismiss in the particular circumstances.
If the employer is in breach, it will have to pay for the entirety of the rest of the term of the contract unless there is a provision within the contract for notice of early termination to be given. Where there is such a provision, the claim will only relate to the period of that notice which was not given.
Negotiating with the employer
There are many ways we can help you to handle wrongful dismissal with your employer, including:
Responding to and defending allegations put forward by your employer;
Drafting employment grievances and managing disciplinary, performance management claims, appeals and processes;
 Dealing with announcements to the market of your departure
Settlement Agreement
Court action is costly in terms of terms of both time and money for you and an employer. We pride ourselves on avoiding court action whereever possible as that is usually not in your best interest.
Often a robust, well argued response that lays out a clear case for wrongful dismissal results in an employer quickly offering a settlement. Most employers consider the wasted management time, and that the case is a distraction from generating profits.
Signing a settlement agreement involves your agreeing not to make a claim in the employment tribunal.
Is the offer enough?
We tell you if the settlement offer is appropriate and are skilled at negotiating improvements to the offer, based on:
A legal and commercial analysis of the agreement and the case for wrongful dismissal; and
Our experience of similar scenarios.
Employer defences to wrongful dismissal
The employer may challenge the claim of wrongful dismissal.  Typical arguments are that the dismissal without notice is justified because the employee has committed an act which has breached the employment contract. Often, an employer will argue that the employee has committed an act of gross misconduct.
Establishing your claim and rebutting these challenges requires expertise and strategic thinking. Our solicitors are experienced in dealing with these claims and our specialist team will give you a realistic overview of the strength of your claim.
Which court to claim wrongful dismissal?
You will need to decide whether to bring your claim in the Employment Tribunal or County Court or High Court. There are advantages and disadvantages to the choices.
Advantage of Employment Tribunal claim 
There are advantages to claiming wrongful dismissal in the Employment Tribunal. One important reason is that generally speaking in an Employment Tribunal you are not at risk on costs. This means that if you lose you will generally not be ordered to pay the employer's legal costs.
County or High Court
In the County or High Court if you lose you will generally be ordered to pay both your costs and your employer's costs. The most common reasons for claiming wrongful dismissal in the County or High Court are:
There is a cap on the available award amount in the Employment Tribunal – if your claim is high value, it may not be appropriate to claim in the Employment Tribunal; and
You do not have the requisite period of employment (now 2 years continuous employment) to qualify to make an unfair dismissal claim.
We evaluate the employment contract and the circumstances leading to the dismissal. We advise you on your options and best course of action bearing in mind the strength of your claim, the risks and the possible outcomes.
Wrongful dismissal compensation
Our lawyers analyse your complete remuneration and benefits package, including share options and other investment mechanisms and advise you on your likely level of damages.
When assessing the likely damages, employers will have to take into account the salary and contractual benefits including, but not limited to:
Salary increase during notice period;
Bonuses;
Pension scheme benefits;
Holidays; and
Other benefits.
Where there is no contractual entitlement to a specified notice period, a reasonable notice period will be implied.
Duty to mitigate loss following wrongful dismissal
Employees must always mitigate their loss by seeking alternative employment. The duty to mitigate can be used by an employer to negotiate on the appropriate settlement. The employer's arguments may be less compelling where the prospects of securing alternative employment are small. Much depends upon the particular facts of your case.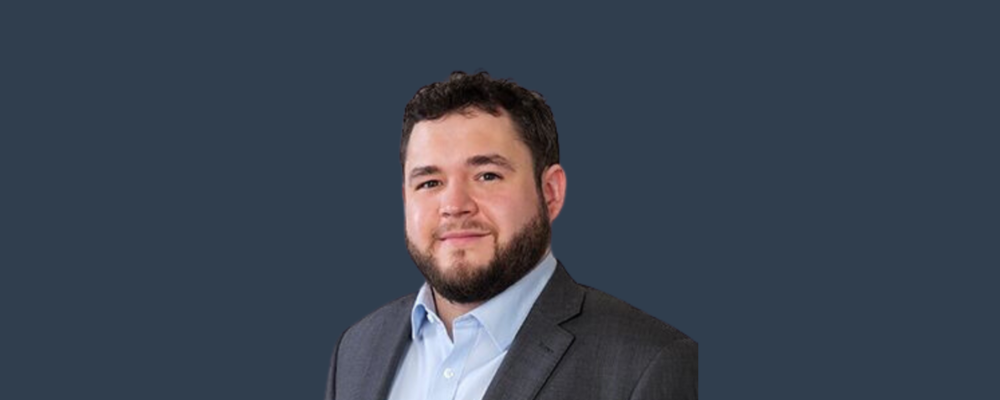 Alex Kennedy
02074381060
| alexkennedy@gannons.co.uk
Alex is 5 years qualified and trained at one of the large City law firms. His approach is practical, strategic and solution focused. He is a specialist in wrongful dismissal and employment law generally.