Specialist commercial solicitors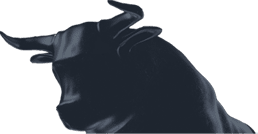 Our pricing is competitive and transparent. Cost indications are always provided in advance of incurring fees.  We are always happy to give you a steer so please do call us to discuss your transaction.

Our corporate lawyers dealt with over 250 matters last year with average charges of less than £5,000.00 plus VAT.

What separates good lawyers from the rest in 2021?
Our ability is to close deals on the best terms and timetable achievable.  We also offer additional specialist skills in tax, technology and employment law.
We are geared up to be able to handle large or small corporate transactions, with a flexible team which can handle smaller transactions as well as the larger transactions.
Company law services
With a focus on private companies and their shareholders we manage:
Corporate transactions – deal values start at £150,000.00.
Management Buy Outs – working with either the management team or the shareholders leaving the business.
Company law advice.
Business sales and purchases – specialist experience in the buying and selling of business, companies and assets all types.
Advice on shareholder disputes
Directors duties and issues between shareholders and directors.
Company law advice
The vast majority of our work is for private companies so we are dealing with all aspects of company and commercial law every day. Transactional and project work is very varied and just a few examples of the specialist work we do include :
Special Purpose Vehicle (SPV) legal advice – whether for joint ventures, tax or other legal or strategic reasons.
Corporate restructuring or splitting of business – implementation of demergers, spin offs and reconstructions of businesses.
Private Equity Investment and venture capital agreements  –  experienced and specialist legal advice for private investors or businesses seeking venture capital.
Taxation – corporate or share transactions including the provision of shares and options including EMI options to employees.
Start up legal advice – company law advice especially for  high growth businesses creating valuable IP which needs to be protected.
Some examples of our recent work
Bedlow are just a few examples of recent instructions and case studies for corporate and commercial law work :-
Corporate law specialists
Our lawyers work to your time-frame and have the resources to respond quickly. The service is flexible and can be scaled up or down depending upon requirements.
Your matter will be run by a partner who will be your contact throughout. We do have junior lawyers but they do the prep in the background to fulfil the function of reducing your overall costs.
For advice on any aspect of company law, a transaction, a contract, an investment or corporate issue, please do give us a call or email.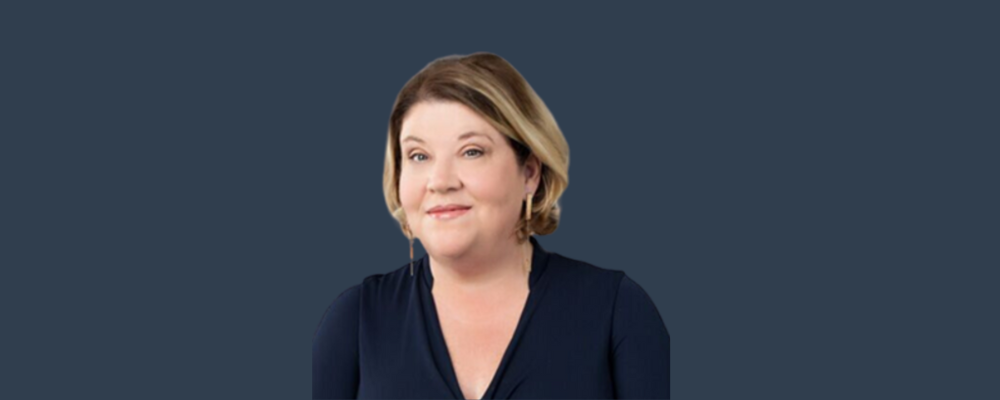 Catherine Gannon
02074381060
| catherinegannon@gannons.co.uk
Catherine is an extremely experienced solicitor (she qualifed in 2000) and deals with all types of corporate and commercial matters and advice and also tax law. She is well known for turning complex problems into solutions.