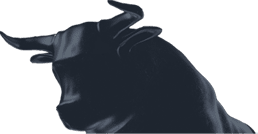 "
We quickly and strategically help you stop damage caused by data theft, breach of GDPR and unlawful use of your intellectual property.

IP disputes - key features.
What does cease and desist mean?
The term cease and desist is a legal term either used by lawyers, which normally relates to preparing a letter written for a client at an early stage of a dispute, or a cease and desist court order. Cease simply means stop and desist means do not repeat the legally unlawful activity again in the future.
What is a cease and desist letter?
A cease and desist letter is a specific type of letter which demands that the recipient immediately stops unlawful activity. Often these letters threaten severe legal actions if the recipient does not cease and desist, which may include an application for an injunction.
Drafted effectively, the letter will serve as a serious warning. Before sending a cease and desist letter you need to be very confident in the facts and your legal position. Making a mistake may severely impact your ability to take legal action and/or to succeed with any legal claim you later make.
We do not recommend that you embark upon drafting a cease and desist letter yourself.  If you end up starting court action, your cease and desist letter will be very important and if not factually and/or legally correct could damage your case.
When to use a cease and desist letter?
Our clients come to us from all industries and for a variety of reasons. A cease and desist letter will normally be sent before starting any court proceedings and at a very early stage after discovering the recipient has been acting unlawfully.
The most common situations where a cease and desist letter is used for commercial disputes are:
IP breaches such as breach of copyright, passing off, unlawful use of trademarks or designs or inventions.
Issues arising with ex-employees relating to unlawful use of confidential data such as client lists and business critical databases or know how.
Breach of confidentiality or breach of a non-disclosure agreement.
What to include in a cease and desist letter?
To make a cease and desist letter effective, you must identify what the unlawful activity is. You must also state what the action is that you will take and the consequences if your letter is ignored and/or the recipient fails to comply.
It is not unusual for a cease and desist letter to not only require unlawful activity to stop immediately but also that the recipient complies with other demands.  A clear deadline is important for compliance.
Sometimes a cease and desist letter will also include a demand for a formal written undertaking not to repeat the unlawful activity and/or to return any documents, IP or data unlawfully taken. With claims which may involve unlicensed goods, a demand may be made for delivery up or destruction. It's common for a cease and desist letter to demand that the infringer :-
formally admits to the unlawful activity.
gives a clear undertaking in writing not to repeat the complained of activity.
formally agrees that any future breach will give you the legal, unopposed right to apply for an injunction.
Acting fast is critical in minimising damage to the business and financial loss. We work for clients who are both on the issuing and receiving end of a cease and desist letter.  Experience tells us that the best outcomes are where research has been done and facts are well presented.
Please do get in touch and we will explain further how we can help and you can find out more about us and our experience and approach.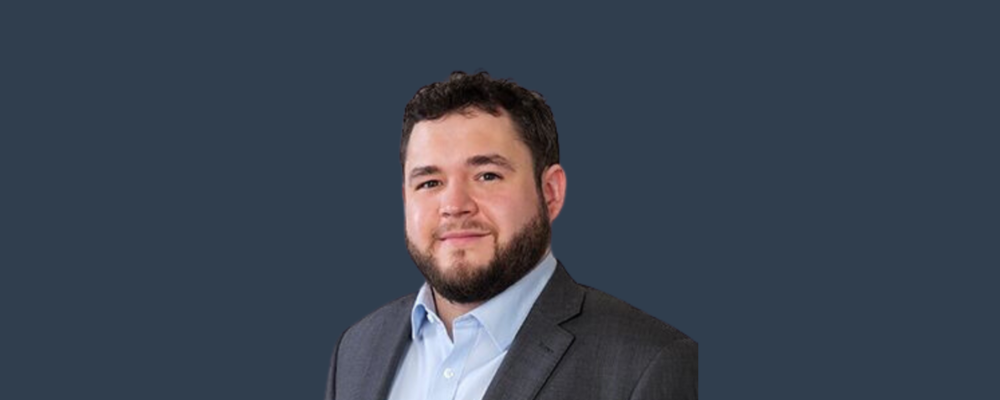 Let us take it from here
Call us on
020 7438 1060
or complete the form and one of our team will be in touch.