"
How do you manage director disputes? The directors are also shareholders, but no longer agree how to run the business. When the company was set up, the directors were all mates together. So why bother with written agreements now the relationship is broken?
John Deane

See Alex Kennedy discuss shareholder disputes.
Disputes between company directors are common in private companies. Generally with these businesses, the directors are also shareholders and often no longer agree how to run the business and future strategy.
So what can you, the other director(s), do? There is often a crossover between disputes between directors and shareholder disputes. You have many options, but each option has risks.  For answers and a strategy to resolve your director dispute, please do get in contact. We are highly experienced and always look for the most cost effective, practical option.
Causes of director disputes
Disputes commonly arise where  :-
Lack of day to day involvement – commonly with smaller businesses, the sharehodler directors will agree to actively work in the business. Over time, this may turn out not to be the case and 1 may not be pulling his or her weight.
Control – where 1 director looks to dominate the running of the company.
Dividends and money – where pne of the shareholder directors is taking an unfair amount of money out of the business.
Breach of duties – One of the directors is in breach of his or her director duties often due to a conflict of interest or is otherwise actively damaging the business.
How to resolve a director dispute
We usually start by asking these questions :-
Director disputes : deadlock
Deadlock arises where the directors and shareholder's vote are equally split.  For instance,  there are 100 shares and each shareholder controls 50%. The company is deadlocked. There is not a sufficient majority to pass a directors or shareholders resolution.
It is extremely tricky to resolve a directors dispute where there is deadlock. The most common remedy ordered by a court is to sell the company to the highest bidder.
Director disputes: performance issues
In the absence of gross misconduct (and even then full and proper employment law disciplinary process should be followed) dismissing the director without going through performance management and disciplinary warnings results in the risk of unfair dismissal. Depending on the terms of any director service agreement or employment contract a wrongful dismissal claim is also a risk.
Remember also that the director might be dismissed as an employee, but remains a director and possibly a shareholder, unless separately lawfully removed as a director and compelled to sell or transfer shares. Companies with directors' service contracts in place often do not face this problem as the contract usually provides that if you are dismissed as an employee you automatically resign as a director with a power of attorney to cover off the risk the director will not agree to resign.
The dishonest director
The position can be different is there is some element of fraud, e.g. embezzling company funds. The steps would be:
Suspend the director from work;
Carry out an investigation;  followed by a
Disciplinary hearing;
Decide whether on not to dismiss the director.
Unfortunately, the dishonest director may argue that suspension requires a board resolution. The justification is that he is a director, so the decision falls outside the honest director's individual remit.
Note, if another director voted against the honest director, given strong prima facie evidence of serious misconduct, then this could constitute a breach of fiduciary obligations as a director. In practice, this might not get you very far.  The dishonest director can still commence  proceedings in the Employment Tribunal or the High Court if you try to dismiss him. The company will incur costs defending the claim, if the case against the company is weak.
What happens to the shares?
Note under the standard articles of association, you might dismiss and remove a director, but the directors shares do not transfer to the remaining shareholders. This means the dismissed director retains his/her shares.
Companies with a shareholders agreement often avoid this problem, if the shareholders agreement provides for automatic transfer on ceasing to be an employee or a director.
For legal advice on director disputes, please do call us or email us. We're always happy to offer some initial thoughts and ideas.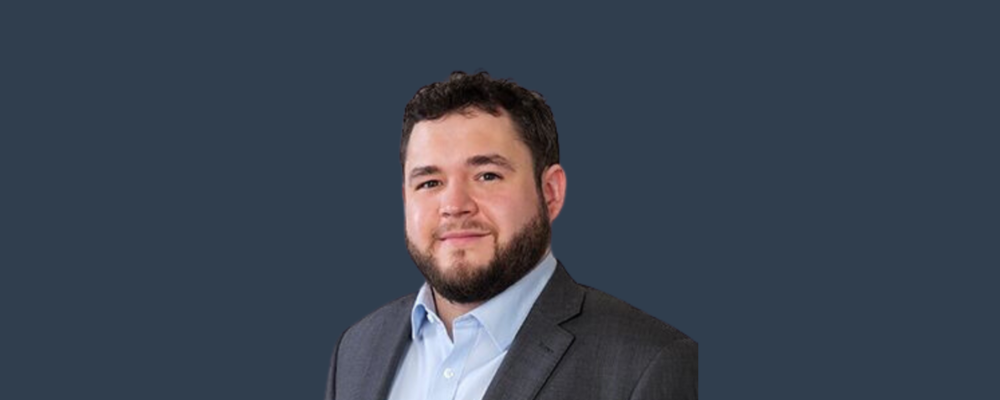 Let us take it from here
Call us on
020 7438 1060
or complete the form and one of our team will be in touch.