"
In situations where the partners are not on good terms or where an individual partner wants their won legal advice, we are experienced in finding the best practical solutions that avoid expensive litigation.
Alex Kleanthous
Dissolving a partnership can have added regulatory legal and tax issues if a professional or medical partnership. We deal with partnership issues and dissolving or terminating partnerships for GP's, vets, dentists and our lawyers are experts in partnerships in the healthcare and social care sector.
Dissolving a business partnership is always complex, more so if the partners are in dispute. We guide you through the process and how to preserve value.
We mainly support professional service partnerships, e.g. solicitors, doctors, dentists, vets and other healthcare providers, architects, accountants and surveyors but can assist with any type of business partnership termination. We are often instructed on a neutral basis to advise on the best legal and tax solutions for all the business owners.
In situations where the partners are not on good terms or where an individual partner wants their own legal advice, we are experienced in finding the best practical solutions that avoid expensive litigation.
How to dissolve a partnership
There are 5 main ways to dissolve a partnership legally :
Termination by agreement – Most partnership agreements will include clauses and procedures for the partnership to be dissolved. The partners must comply with the agreement. Often there is a clause in the partnership agreement requiring less than a 100% vote to dissolve the partnership.  If there isn't such a clause, then all partners, unanimously, at the same time,  must agree to dissolve the partnership.
Dissolution by notice – If the partnership is a partnership "at will", any partner can dissolve the partnership "by notice". However, it takes very little for a partnership not to be "at will". The relevant law is complex. Ways to establish the partnership is not "at will" include any indication the remaining partners intend to continue the partnership if one partner leaves, a written partnership agreement or  the partnership is an LLP.
Expiry – If the partnership was created for a particular project, or fixed period, the partnership is dissolved when the time period expires or the contract ends. Expiry in this way will be provided for in the Partnership Agreement or other contract documents when the partnership was set up.
Partnership ending due to death or bankruptcy –  Partnerships automatically dissolve if any partner dies or becomes bankrupt, unless otherwise agreed. Thus partnerships should have a written partnership agreement, with provisions that permit the partnership to continue. If there isn't a written partnership agreement, and the remaining partners had intended the partnership to continue, the Partnership Act is cumbersome. If the business trades as an LLP,  then the death or bankruptcy of a member does not cause the business to automatically dissolve.
Court Order – Dissolution by the court is likely to be contentious, otherwise the partnership would dissolve by agreement. The court can dissolve a partnership on several grounds, including that dissolution is just and equitable, because for example, the partnership comprises only 2 partners, who have fallen out or  the business can only be carried on at a loss or a partner is incapable of carrying on the business, guilty of conduct that detrimentally affects the carrying on of the business, is willfully or persistently in breach of the partnership agreement or behaves in such a way that it is not reasonably practical for the other partners to be in business with him.
Partnership dissolution negotiations
Negotiating to dissolve a partnership is often the best way. Often the business relationship has broken down. Perhaps one or more partners intends to ask a court to dissolve the partnership.  If all partners recognise the breakdown, agree an orderly dissolution, then all partners are more likely to:
Save time and money;
Preserve the business;
Maintain their relationships;
Negotiate an agreement that is more flexible than a court imposed solution.
We find mediation often reconciles differences, at significantly lower cost.
Partnership dissolution agreement
There are many issues to resolve. Thus there is scope for negotiation, and solutions that deliver greater value than going to court.
We are highly experienced in advising on and dealing with negotiations which result in a formal partnership dissolution agreement. Of course we can also draft the agreement or advise on the terms if you are a partner presented with an agreement.
If a partnership is insolvent, then an Insolvency Practitioner must be appointed.  A dissolution agreement usually covers:
Liability for any debts including future or contingent liabilities and potential indemnities.
Which partner(s) take over the business name, existing clients, work in progress.
Intellectual property – if valuable, establish intellectual property ownership to  avoid subsequent infringement claims.
Distribution of assets, e.g stock, customer lists and contact details;
Final partnership accounts – including final tax payments, which are often complex and management of the partnership's records.
Compliance with statutory and professional obligations.
Continuing professional indemnity insurance e.g. run-off insurance.
Potentially restrictive covenants and non-competition clauses.
Removing a partner instead of dissolving
It is often difficult to remove a partner. Often in a partnership that comprises at least 3 partners, some partners may want to expel a partner. This is possible, if the partnership agreement gives the group this power.
Otherwise, it is not possible, even for a court, to expel a partner and have the partnership continue. The partners must either:
Negotiate the partner's departure;
Dissolve the partnership, and form a new partnership;
Convert to an LLP or Ltd company, where automatic dissolution procedures do not apply.
Recent work
Read the following case studies and examples to discover more about our experience in dealing with partnership issues :-
Partnership termination advice
We regularly deal with all types of partnership legal issues, disputes and the best commercial and sensible ways to terminate a partnership. Please do call or email to tell us about your situation and find out how we can help.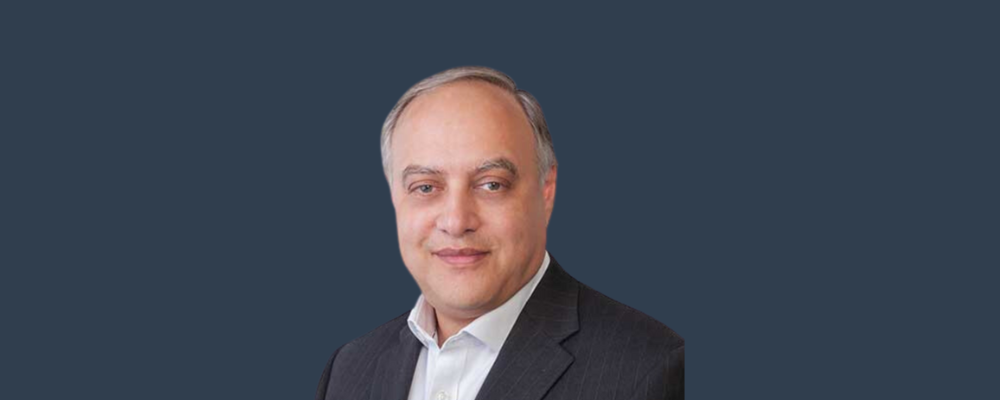 Let us take it from here
Call us on
020 7438 1060
or complete the form and one of our team will be in touch.