"
The key to handling any crisis is to understand the problem and to regain control. One possible way of doing that is to allow a trusted person (or firm) to conduct an independent review into what has happened. Rooting out a few bad apples might not be sufficient to address systemic problems.
Scarcely a day goes by without a new scandal in a multinational business or institution swiftly followed by commitment to an independent review. Big businesses can afford to be seen to be "doing the right thing" by quickly agreeing to an independent review. Many people now react with cynicism to this and perhaps rightly so.
But what about medium sized businesses? Is there a place and a legal and commercial rationale for spending money on bringing in lawyers for an independent review for medium sized businesses and if so, in what scenarios?
Legal issues and reputational and commercial situations where it may be worth considering bringing in independent lawyers might include :-
Suspected or confirmed fraud
When allegations of misconduct, fraud, or any form of malpractice arise, emotions can run high, and trust among employees, customers and the wider public can be shaken. In these circumstances, it becomes crucial to pursue an unbiased investigation that leaves no stone unturned. An independent review ensures that the truth is unveiled without any conflicts of interest, ensuring fairness for all parties involved.
Employment law – preserving trust and reputation
Maintaining trust and safeguarding reputation are vital for any individual or organization facing allegations of wrongdoing. By opting for an independent review, the parties involved demonstrate their commitment to transparency and accountability. This proactive approach not only helps restore faith in the accused but also reassures stakeholders and the wider public that allegations are being taken seriously, and a thorough investigation is underway.
Unearthing Systemic Issues
An independent review goes beyond merely addressing individual allegations. It has the power to unearth any underlying systemic issues that may have contributed to the alleged wrongdoing. By thoroughly examining the processes, procedures, and practices within an organization, the review can identify any weaknesses, gaps, or areas of improvement that need to be addressed. This holistic approach helps prevent similar incidents in the future, ensuring long-term growth and sustainability.
Preventing or mitigation future legal risks
Once the review is concluded, its findings and recommendations from a trained and experienced legal expert become valuable guidance for the parties involved. A review report provides insights into the root causes of the alleged wrongdoing and suggests remedial measures to prevent future legal and/or reputational problems recurring. By implementing the recommended changes, organizations can foster a culture of integrity, accountability, and ethical conduct, enhancing their overall operations and minimizing future risks.
Legal and Ethical Compliance
Conducting an independent review is not just about uncovering the truth and addressing specific allegations; it also serves as evidence of an organization's commitment to complying with legal and ethical standards. Demonstrating a willingness to confront issues head-on and take decisive action can be a mitigating factor in potential legal proceedings. Additionally, it showcases a dedication to ethical behaviour and upholding the values that underpin the organization's mission.
Conclusion
In an era where integrity and transparency are paramount, an independent review conducted by a reputable firm of solicitors serves as a powerful tool for investigating allegations of wrongdoing.
By grasping the bull by the horns can regain the initiative and control of the situation. By embracing objectivity, preserving trust, unearthing systemic issues, and guiding future action, organizations can address concerns effectively and ultimately protect their own interests.
Gannons is a small and dynamic firm with solicitors who are experienced in designing and running independent reviews of all sizes and levels of complexity, ranging from employment disciplinary reviews to public reviews conducted by the FCA. When faced with allegations, it is often a wise decision to conduct an independent review, and we would love to help you do just that.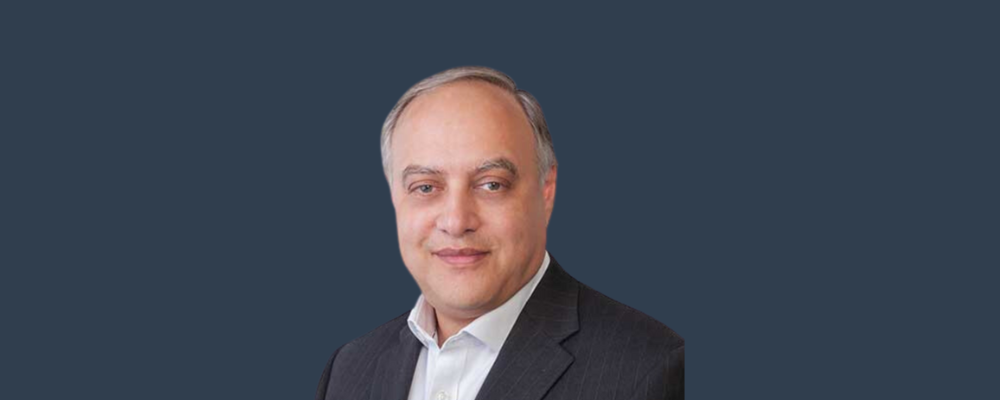 Let us take it from here
Call us on
020 7438 1060
or complete the form and one of our team will be in touch.