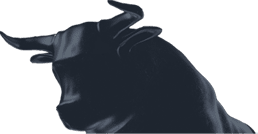 "
Specialist, cost effective lawyers to advise you on the legal and tax issues with intercompany loans and to prepare the necessary documents.
In the current difficult and expensive economic environment, borrowing from commercial lenders at high interest rates with potentially onerous covenants is something that our clients are increasingly wary of. A solution to this issue, which also often has the benefit of speed and reduced costs, can sometime be found where you already have a group company structure, with an intercompany loan.
Some businesses move funds around informally between different companies within the Group, often unaware of tax implications and risks. A better approach will generally be to consider all aspects of any potential inter company loan and this is where we can help, with our specialisms in corporate law and tax.
Potential reasons to consider an intercompany loan
We find that clients consider a group company loan for reasons including :-
Short to medium term cashflow needs between different group businesses
A strategic change in thinking about the prospects of 1 part of the Group
For the purpose of an acquisition which is best aligned with 1 company within the Group
Structuring and documenting the loan
There may be tax and other reasons (possibly including concerns about future insolvency) where it is important to ensure that the loan is on an "arm's length" basis and that appropriate consideration has been to treating the loan on a  commercial basis.
This may not require any loan to be on similar terms, financial or otherwise as would be available from an external commercial lender but it will typically include :-
A proper degree of due diligence prior to the loan.
The terms of the loan including payment of interest and repayment terms.
Documenting the underlying purpose for the loan.
To ensure that a professionally drafted loan agreement is in place which includes warranties, covenants and clauses which can include a non subordination clause
Solicitors for intercompany loan agreements
As a niche specialist corporate law firm, we are an ideal choice for clients looking for flexible, proactive and proportionate legal advice and services from genuine specialists. This makes us an ideal choice for inter company loan work, where clients will generally want all the above attributes. Please do get in contact to discuss how we can assist.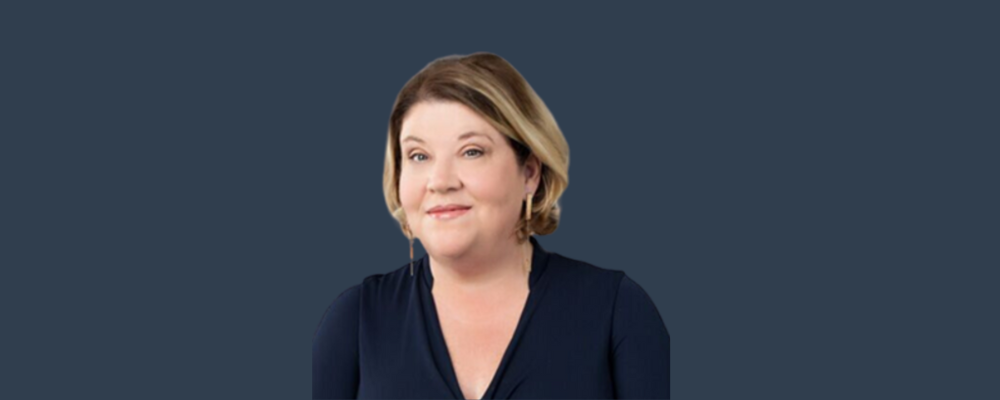 Catherine Gannon
02074381060 | catherinegannon@gannons.co.uk
Catherine is an extremely experienced solicitor, having been qualified since 2000, and deals with all types of corporate and commercial matters and advice and also tax law.
Catherine is well known for turning complex problems into solutions, priding herself on always finding a way. In her spare time she runs Gannons!
Let us take it from here
Call us on
020 7438 1060
or complete the form and one of our team will be in touch.