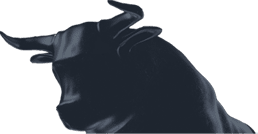 "
The outcome of any litigation is always uncertain.  Evidence has a tendency to come to light at the last minute which can entirely re-shape a case.  These risks are eliminated under the settlement or compromise agreement route.
Alex Kleanthous
Whether you are an employer or an employee the advice is the same – always try and resolve the case outside of court.  We explain below some of the reasons for this sage recommendation to help you navigate the Employment Tribunal process.
Why avoiding the Employment Tribunal can be a wise move
You will never recover your legal fees even if you win in the Employment Tribunal.  There are limited exceptions but they are limited.  You will have to budget for no recovery of your legal costs in practice.  The costs of an average case in the Employment Tribunal can easily reach £30,000.
The outcome of any litigation is always uncertain.  Evidence has a tendency to come to light at the last minute which can entirely re-shape a case.  These risks are eliminated under the settlement or compromise agreement route.
Most claims to an Employment Tribunal are subject to a three month less one day time limit from the date of termination.  You have to act quickly.
Mediation can be an incredibly successful and a cheaper alternative.
How to achieve the best chance of success
Experience tells us that the best chances of success follow for those who are prepared.  You need to present as if you are prepared to go "all the way" to the Employment Tribunal (even if your strategy is to ultimately settle). This does require front loading costs to some extent in the hope the costs of settlement for employers are lower and for employees higher as a result of initial preparation.
We often find that in order to force the parties to reach settlement issuing a claim in the Employment Tribunal is a good move.  However, around 95% of cases settle before the full hearing at an Employment Tribunal.
What does good preparation for the Employment Tribunal mean
Every case is different and to play a good tactical game you will need to play up and play down aspects.  No case is ever perfect which is why the dispute has not settled.   But, outlined below are some basics to think about.
Management and collation of the evidence. You need witness statements from those most able to influence the outcome you seek by providing evidence which is on point and constructive.
A critical assessment of "bad" evidence.  Advance planning will enable you to stay on track.
You will not win favour in the Employment Tribunal as either the employer or employee if you cannot demonstrate a genuine attempt to settle the case.  ACAS offer a conciliation system designed to help settlement.
The Employment Tribunal is likely to be sympathetic to employees who often find that fellow workers are not prepared to risk their jobs to support another employee.
Making a claim to the Employment Tribunal
For employers – the chances of a claim being brought in the Employment Tribunal are now higher than was previously the case. This means employment law practices have to be kept under review to help minimise the risk.  It is often cheaper and less risky to offer a settlement agreement to stop the case going to the Employment Tribunal.
For employees –  if we think that it is necessary to proceed to litigation our employment law specialists will help you build the strongest case possible. To make a claim you have to submit a claim form to the Employment Tribunal and there are time limits. If the claim is not well presented and clear you run a risk that the claim is kicked out at the early stages.  There is no cost imposed by the Employment Tribunal to bring a claim.
Orders available in the Employment Tribunal
If the Employment Tribunal finds that an employee was unfairly dismissed it may consider:
Re-instatement of the employee into his role or a suitable alternative role – this is an uncommon remedy as it is often not a workable solution; or
Ordering that the employer pays the employee compensation.  Compensation is based on loss of earnings so varies according to age and occupation.  If there has been a finding of discrimination the compensation can be uncapped and the award much higher than would be the case for say unfair dismissal.
Generally speaking, Employment Tribunals are reluctant to get involved in assessing compensation due on loss of share rights.  Most often, the Employment Tribunal will wrap the share loss up with the financial loss arising on termination of employment.
Many option plans include terms to exclude any liability for paying out on the loss of option rights in any circumstances.  The Employment Tribunals do tend to enforce waiver of liability clauses.
However, any attempt to waive liability under an employment contract is void.  This rule applies equally to employees and directors. You need to read and understand the small print.
Calculation of compensation payable for unfair dismissal
There is a cap on the maximum award an Employment Tribunal can make following a finding that an employer unfairly dismissed an employee.  The maximum awards for highly paid executives in the south east are surprisingly low compared to the loss of earnings potentially suffered.  Therefore, the higher value claims tend to be brought in the High Court.
Basic award
The basic award for unfair dismissal is calculated according to a formula based on the employee's age, length of service and weekly pay. The basic award is increased annually. From 6 April 2023, the statutory cap for weekly pay will increase from £571.00 to £643.00 and the maximum statutory redundancy pay you can get will be £19,290.00 (30 weeks' pay).
Compensatory award
The compensatory award is not based on a formula but takes into account the financial loss suffered by the employee as a result of the unfair dismissal. The tribunal will consider loss of immediate and future wages, benefits, bonuses and pension rights. In most cases there is a cap on the maximum compensatory award.
From 6 April 2023, the maximum compensatory award for unfair dismissal will increase from £93,878.00 to £105,707.00.
Reductions to compensation for unfair dismissal
We can tell you before you make a claim to the Employment Tribunal if any compensation awarded could be subject to a reduction. A compensation award may be reduced for certain reasons, including any contributory fault of the employee.
Where an employer has failed to follow a fair procedure when dismissing an employee  the Employment Tribunal may reduce the amount of compensation. This is to reflect the fact that had the employer followed a fair procedure, the decision to dismiss would be unchanged. This does not mean that the dismissal was fair.  We find that in redundancy situations the employer often does fail to follow a fair procedure.
Discrimination claims in the Employment Tribunal
The statutory limits attaching to unfair dismissal do not apply to cases where discrimination is proved.  There is no limit for any form of discrimination be it race, sex, disability or any other form.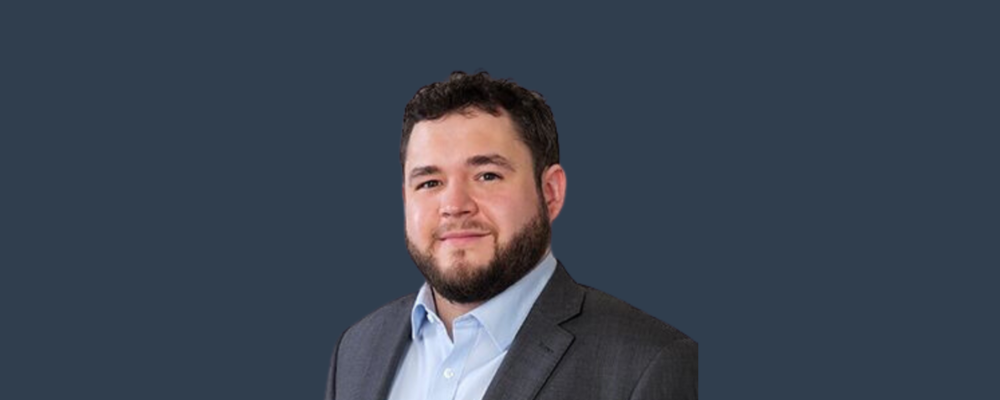 Let us take it from here
Call us on
020 7438 1060
or complete the form and one of our team will be in touch.