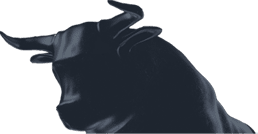 "
Treat the heads of terms as a shopping list of must haves. And, then stick to your guns.
What are Heads of terms?
Heads of terms are intended to be a summary of important points agreed between contracting parties before they move to the stage of a full, comprehensive contract.
Heads of terms can cause confusion in relation to whether they are legally binding. In most cases heads of terms are expressly stated to be not legally binding and "Subject to contract". However, parties can and quite often do, agree that certain clauses in a Heads of Terms Agreement are expressly legally binding.
Heads of terms are sometimes also referred to as a Letter of Intent, Term Sheet or Memorandum of Understanding. The label put on the document is unimportant, the key point is that the document records the most important agreed aspects of the deal.
We work with clients who need Heads of terms for corporate and commercial transactions such as Mergers & Acquisitions and Joint Ventures. We do not undertake property law work but Heads of terms are quite common also with property transactions.
What are the advantages of having a Heads of Terms Agreement?
Heads of terms are not essential or required for commercial transactions. The main advantage of using heads of terms is for complex, high value/importance commercial transactions.
Focusing the parties minds on key issues at the "Heads of Terms" stage can result in the deal going through faster, with less friction, decreased risks of attempted last minute renegotiation and possibly the saving of some legal fees.
Are heads of terms legally binding?
Clients ask us about whether heads of terms are binding. They also ask whether there is any point in having heads of terms if they aren't binding?
The answer is that heads of terms are flexible and can either be legally binding, not legally binding or partially legally binding – there are no set legal rules or requirements on this. It's not unusual to have a situation where some aspects of heads of terms are expressed to be binding and enforceable and others not. So, it's key to have good advice, good drafting and to negotiate hard to get the right document. Binding and enforceable terms in Heads of terms often include:
Confidentiality provisions.
Non-poaching of employees – to protect the seller on a business sale at an early stage when  important information about employees may be disclosed.
Exclusivity provisions to protect the buyer.
Liability for fees – where a party is liable for the other party's fees if they pull out of the transaction or seek to renegotiate certain key aspects after heads of terms.
What to include in Heads of terms?
Heads of Terms can be quite short and simple or more comprehensive, and anywhere in between. The most obvious and common things to include in Heads of Terms will be :
The main terms of the deal generally.
Who the contracting parties will be.
The price and how and when it will be payable.
Timing including target dates for important next steps.
Both parties agreeing confidentiality on information shared and often confidentiality about the negotiations between the parties.
Listing out issues which are key and remain to be discussed and/or agreed as soon as possible.
How we can help
If you need lawyers to advise on or prepare heads of terms on a business sale or other commercial transaction, please do call or email.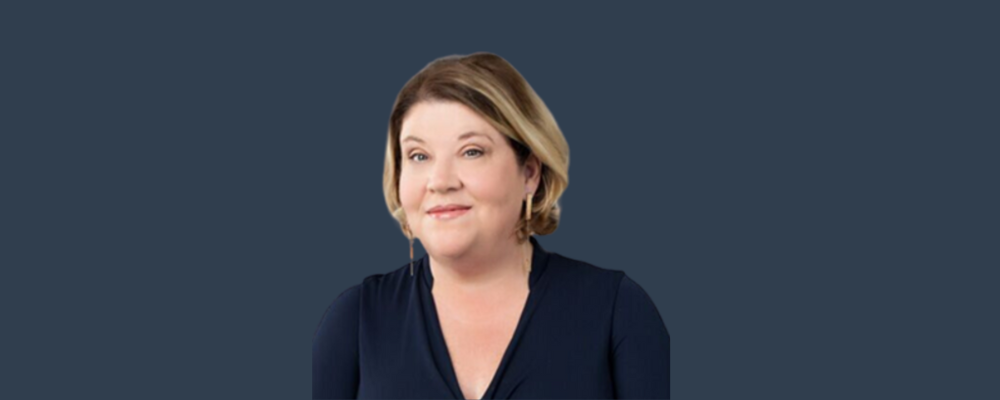 Catherine Gannon
02074381060 | catherinegannon@gannons.co.uk
Catherine is an extremely experienced solicitor, having been qualified since 2000, and deals with all types of corporate and commercial matters and advice and also tax law.
Catherine is well known for turning complex problems into solutions, priding herself on always finding a way. In her spare time she runs Gannons!
Let us take it from here
Call us on
020 7438 1060
or complete the form and one of our team will be in touch.