"
Designs are commercially exploitable assets. Design rights can be protected against revenue loss and we tell you how. Alternatively, if you are involved with a design right infringement claim our lawyers will look to dispose of the matter quickly for you.
John Deane
Designs are commercially exploitable assets. Design rights can be protected against revenue loss and we tell you how. Alternatively, if you are involved with a design right infringement claim our specialist design rights lawyers can protect your interests.
What are design rights?
Design rights protect the aesthetic appearance of either the whole or part of a product or surface pattern. Copyright exists in the design and their is an overlap often between copyright and design rights. Design rights include decorative patterns, graphic symbols, the shape of products and their packaging. Examples include the external look of the building or a shop front, such as the one protected by Apple.
To qualify for design right protection, the overall impression of the new design must be different from any existing design.  We deal with the many grey areas that arise.
Legal protection of design rights
There are some simple steps to protect design rights which we summarise below. In the first instance, owners of a design right should mark their goods and any accompanying packaging and documentation, with design right notices, along with the name of the owner and the year of first marketing. If this small step is taken it can :-
Act as a deterrent to potential infringers;
Assist in establishing the owner's right to damages on infringement; and
Assist in establishing that the infringer knew or ought to have known of the protected right Act as a deterrent to potential infringers;
Register your designs if possible. This will make it easier to bring infringement proceedings.
How to register design rights
After paying fees for your design application, your design will be published in the design register which is freely available to the public. This is deemed to automatically give members of the public notice that you own the monopoly right over your design. Therefore they cannot copy it without your prior consent.  Registered design rights need to be renewed every 5 years.
Registered design rights both in the UK and EU will give the holder a 25-year monopoly right in the design. This means that the holder can sue for infringement even where the infringer did not copy the registered design.
What legal protection do you get with an unregistered design?
In the UK, unregistered design rights lasts for 10 years from the end of the year of first exploitation. Compare this with European Community Unregistered Designs, which last for 3 years from when they were first made available within the European Union. A number of industries such as the jewellery and fashion industry use European community rights as they market and sell their products throughout Europe. This right will allow them to not only bring infringement proceeding in the UK but in other EU member states too.
The duration, quick and cost effective nature of registration and the option of renewal makes design rights attractive to companies seeking to protect new media and digital products such as mobile applications (Apps), video games and robots along with other applications of artificial intelligence.
Design right vs trade mark
A number of companies are using design rights together with trade marks or sometimes instead of trade marks to protect their logos. The benefit of a design right is that they are enforceable throughout the EU and can be obtained fairly quickly.  Unlike the case with a trade mark, there is no substantive examination of the application by the European Union Intellectual Property Office. However, given that there is no official examination with a design right we recommend thorough personal due diligence which we can deal with. Another disadvantage to a design right compared to a trade mark is that the duration of design right protection is considerably shorter than trade marks.
Unregistered design rights or copyright?
Often, there is an overlap between unregistered design rights and copyright, in that one or more may be relevant to the same article or design. Where a third party infringes one of the rights they may infringe the other.
Where copyright and unregistered design rights are applicable, the law does not allow a party to pursue an action for infringement of both rights. In this case, UK law states that if an action for copyright infringement is available, an action for design right infringement cannot be brought.
Therefore, if both unregistered rights and copyright are available, copyright is the intellectual property right that needs to be relied on
Design Rights infringement
Infringement can take many forms. In order to stop infringement you need to pinpoint the type of infringing act. It is easy to copy a design right with modern technology.
We undertake investigations and analysis to identify the nature of the infringing act and the potential infringers. After identifying the infringement act, we establish what options are available to you. We will set out the risks, benefits, costs and timescales. Often it makes financial sense to enter into negotiations designed to resolve the infringement dispute.
We find that in many cases a stiff letter from a solicitor is sufficient to stop the infringement of a design right and secure damages for infringement.  Most of our cases settle well before they reach court.
If settlement negotiations are not successful, we can bring your claim to court. We are experienced in bringing design right claims particularly in the Intellectual Property Enterprise Court (IPEC).
Solicitors for design rights
We act for a variety of designers and manufacturers spread across a variety of industries. We deal with registration and monitoring of design rights along with trade marks and other intellectual property rights. Our experience and specialist advice often includes:
Licensing design rights – We draft and review design right licences picking out the pitfalls and enhancing revenue opportunities.  The design owner can licence their designs to interested third parties through a licence agreement. Usually licences will deal with ownership of the intellectual property, exclusivity rights, royalties or fees,  duration, restrictions and consequences upon termination.We deal with wrapping up multiple rights such as the use of copyright and patents along with the design rights. In certain industries it is beneficial to create a licensing network. This is where you select a few brands and designs and licence them out under strict terms and conditions. Another way of gaining income is through the outright sale of your design through an assignment. We also advise on the sale of businesses which include IP.
Infringement of design rights

– we will compile a list of infringers and suggest the best course of action to stop them using your designs.

Defending claims of design right infringement
Notification of renewal dates – many design right owners forget to register and suffer loss when as a result they cannot stop infringement.
We use our knowledge of how to protect or defend a design rights infringement when advising our clients. Examples of recent work include :-
The success of a business, or a new design, will be dictated by the level of protection you secure for your brand. Particularly with high-quality goods, design rights permit an owner to distinguish their brand from their competitors and market their products accordingly.  If you need experienced, affordable, specialists, please do get in contact with our design rights lawyers.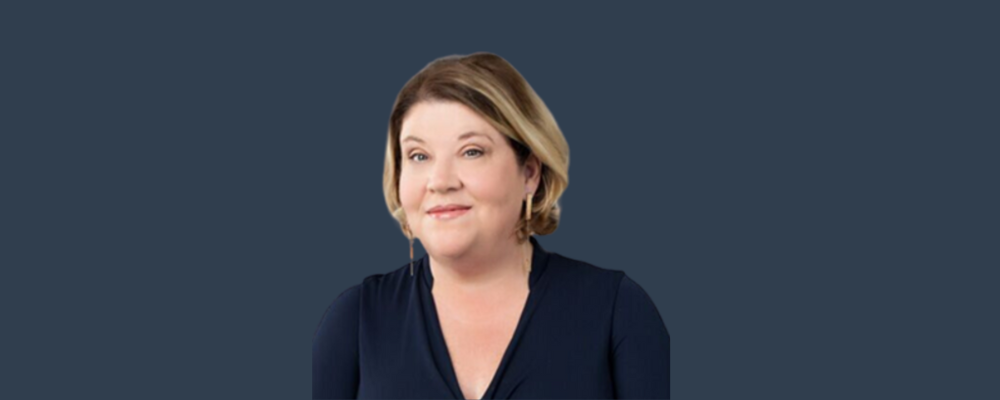 Catherine Gannon
02074381060 | catherinegannon@gannons.co.uk
Catherine is an extremely experienced solicitor, having been qualified since 2000, and deals with all types of corporate and commercial matters and advice and also tax law.
Catherine is well known for turning complex problems into solutions, priding herself on always finding a way. In her spare time she runs Gannons!
Let us take it from here
Call us on
020 7438 1060
or complete the form and one of our team will be in touch.