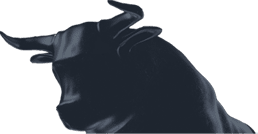 "
Please do get in touch with us on 020 7438 1060 for an initial review and fee estimate.
If you are a private company shareholder, there are 2 basic ways to plan ahead and think about issues that may arise in the future. These are to change the company's standard articles of association and/or to get a shareholder agreement in place. Based on the problems we see we summarise some of the most common consequences of not having a shareholder agreement (or having only a very basic one) and having to rely on standard articles if you are a shareholder.
Problems if there is no shareholders agreement
There are a huge number of reasons why having a shareholder agreement in place is highly advisable. Some are practical such as setting out whether shareholders are expected to work in the business, policy on payment of dividends, bank mandate and dispute resolution. Forward thinking considerations and reasons for having a shareholders agreement include exit, the possibility of bringing in new shareholders, whether veto powers are sufficient and generally what happens if shareholders fall out.
The legal risks for shareholders with no shareholder agreement and standard articles will vary depending upon the circumstances and the percentage of shares you hold. The protections a shareholder agreement can provide for a minority shareholder are particularly important. However, there are also good reaspons for a majority shareholder to want a shareholder agreement in place, such as including drag along rights. Risks where you don't have a shareholder agreement can include :-
Majority shareholders may not be able to sell the business – without changes to the articles or drag along rights in a shareholder agreement, a minority shareholder could block your company sale.  The solution is to include tag and drag along rights in the articles or the shareholders agreement. Then all the company's shares are saleable if the majority want to do a deal.A typical drag along right enables a majority of shareholders to sell the company. Minority shareholders are dragged into the sale on the same terms. So buyers can acquire 100% of the company. Tag along rights protect minority shareholders. Minority shareholders may not want to retain their shares in a company under new management and control. Typically, if a majority sell their shares to a purchaser, then the purchaser must offer to buy the minority shareholder's shares on the same terms.
Employee shareholders – often owners award shares to incentivise people working in the business. However, if an employee or director leaves the company, withot making specifuic provisions in a sharehodler agreement or the articles, they cannot be forced to transfer ownership of those shares on exit.  Commercially this may be undesirable, as it dilutes the profits for those who remain.The articles and or the shareholders' agreement can deal with leavers.  Quite commonly leavers are forced to sell their shares if the directors demand which builds in flexibility.
Risks from departing shareholders – without protection by way of shareholder agreement, any shareholder is free to take your know how and customers and trade on their own account.  Restrictive covenants prevent departing shareholders setting up in competition after they sell their shares. Non compete provisions are best reserved for the shareholders' agreement as this increases the chances of enforceability.
Lack of flexibility in bringing in new investment – Standard articles come with only one class of share which carries equal rights to income, voting and capital.  Different share classes enable you to pay different dividends to different shareholders and vary rights to voting and capital. This is popular if different shareholders contribute different amounts to the business. Different share classes can also carry different  voting rights or rights to capital payments on sale or liquidation. The articles do have to set out the different classes of shares.  Fine detail on the payment of dividends on the different classes of shares can be reserved for the shareholders' agreement.
Deadlock at director and shareholder level – Sometimes when 50:50 shareholders do not agree, there is stalemate. We add simple dispute resolution clauses to the articles or shareholders' agreement to resolve deadlocks.  For example, it is possible to provide that disputes are referred to a third party expert or arbitrator or there isa pre-determined buy-out mechanism. i.e. one side buys the other's shares a pre-determined price. Unresolved disputes cause a winding up of the company up and resultant loss of goodwill.
The solution –  shareholders agreement
Any company with two or more shareholders should have a shareholders agreement.  A shareholders  agreement compliments the articles of association.  For example, a shareholders agreement can:
Define shareholder responsibilities;
Assist in the company's smooth running;
Reduce the chances of  shareholder conflict.
Under English Law, shareholder's agreements enjoy confidentiality. The articles of association are publicly available through Companies House.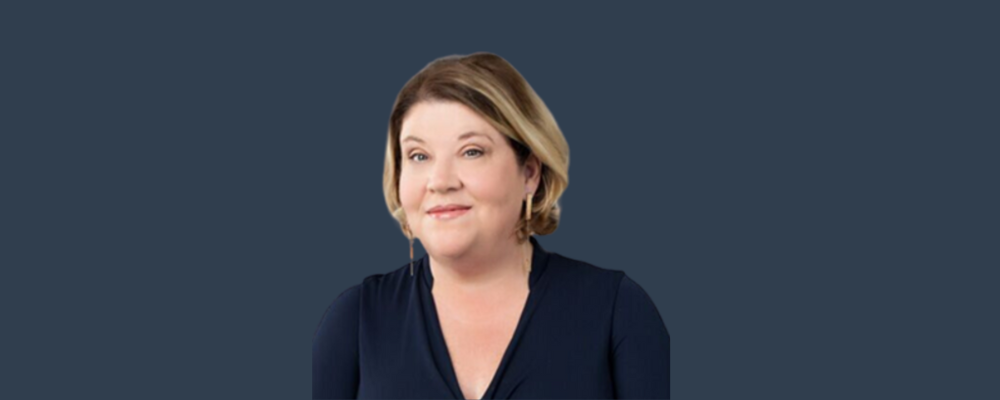 Catherine Gannon
02074381060 | catherinegannon@gannons.co.uk
Catherine is an extremely experienced solicitor, having been qualified since 2000, and deals with all types of corporate and commercial matters and advice and also tax law.
Catherine is well known for turning complex problems into solutions, priding herself on always finding a way. In her spare time she runs Gannons!
Let us take it from here
Call us on
020 7438 1060
or complete the form and one of our team will be in touch.